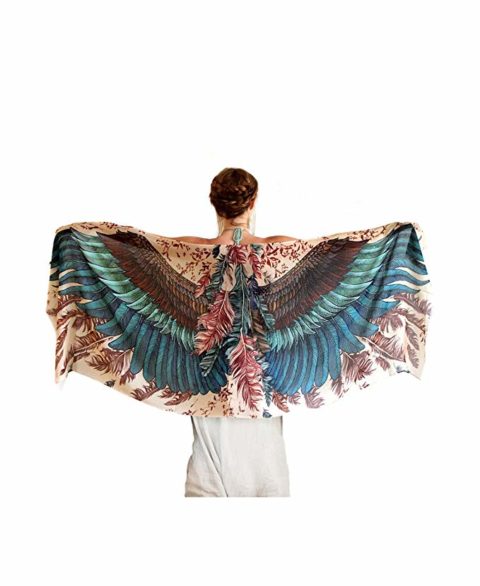 Pure Silk Delicately Hand-painted And Digitally Printed Art Of Pheonix Wide-spread Bird Wings
Just Put It Over Your Shoulders To Look & Feel Divine. This Scarf Would Make The Most Amazing Gift
Truly Versatile, This Scarf Looks Great Paired With Any Outfit, So Many Ways To Wear It
Classic Scarf Or Shawl, Tube Top Or Halter Top, As A Bandana Or Turban, Sarong Or Wrap Skirt
💖If you don't LOVE it, I'll Reimburse Or Exchange An Unworn Unused Item.
$177.00 USD
This page contains affiliate links. Learn More.