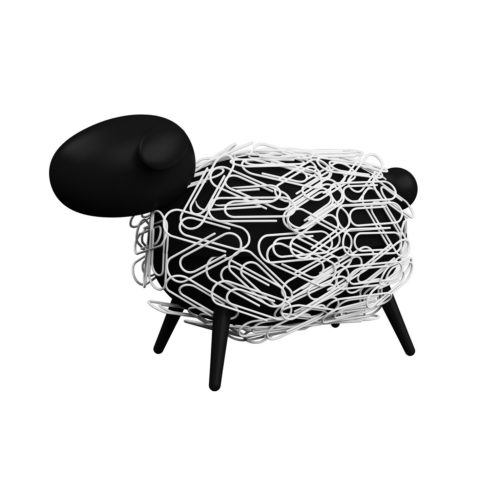 Includes 30 white paperclips
Strong magnetic body allows you to securely hold your paperclips( or staples, hairclips, and other magnetic accessories).
No more picking up spilled pins, simply sweep them up
No more stopping work to push pins into a cloth cushion, just drop them on your Sheepi
It is the perfect accessory if you like organizing and personalizing your desk.
$14.99 USD
This page contains affiliate links. Learn more.