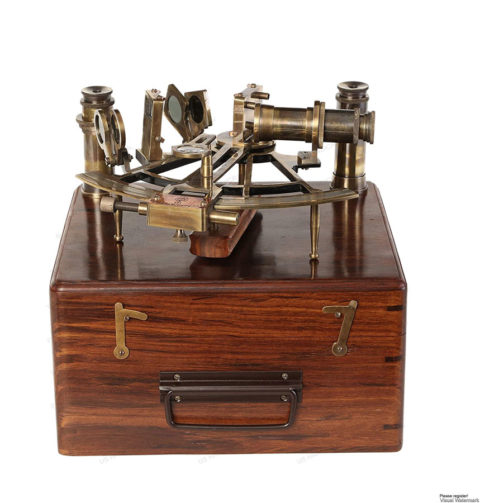 100% Brand New and high quality. Made of Solid Brass.
Brass Sextant is the best gift for your family and friends.
Size:- 19.5cm - L x 21.5cm - W x 11cm - H (Sextant)
Size:- 22cm - L x 22cm - W x 13cm - H (Wooden Box)
Manufactured & Sold By AUTHENTIC INSTRUMENTS INC.
$179.40 USD
This page contains affiliate links. Learn more.