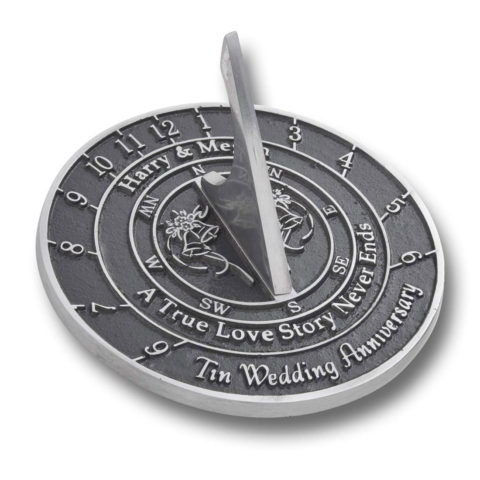 This unique and distinctly special gift not only stands out but is also a heartfelt personalized gift for your tenth wedding anniversary. It is both an aesthetically and a functionally pleasing gift that will forever remind your spouse of a special time in their life.
Personalize with names, dates or a special message
Handmade in England
Cast from solid brass or aluminum
Size: 6.25″ x 0.25″ x 3″
This page contains affiliate links. Learn more.