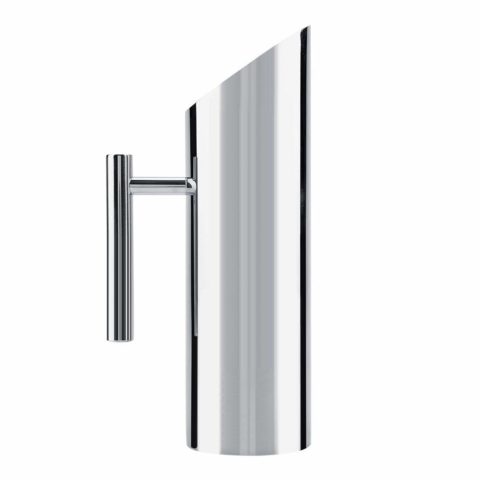 ICE GUARD ---> With guard design on the spout, it helps to prevent spillages and increase ease of pouring while keep the ice from filling up your glass
EASY TO GRIP ---> Ergonomic unique straight handle is easy and comfortable to grip and use. This water jug is well balanced, not too heavy, fits a lot of water and nice to pour at the table
STAINLESS STEEL CONSTRUCTION ---> Made from premium stainless steel with fine finish, it is sturdy, durable, smooth and elegant for long use
MULTI FUNCTION: Perfect for serving water, ice tea, juice, lemonade or anything liquid in coffee shops, family party, hotel, bar, cafe, etc
GREAT FOR ICE TEA, WATER ---> Sleek and beautiful stainless steel water jug perfect for serving water, iced tea and other cold beverages, the perfect piece of serviceware.
$26.99 USD
This page contains affiliate links. Learn more.