This page contains affiliate links. Learn more.
---
What Is the Traditional 14th Anniversary Gift?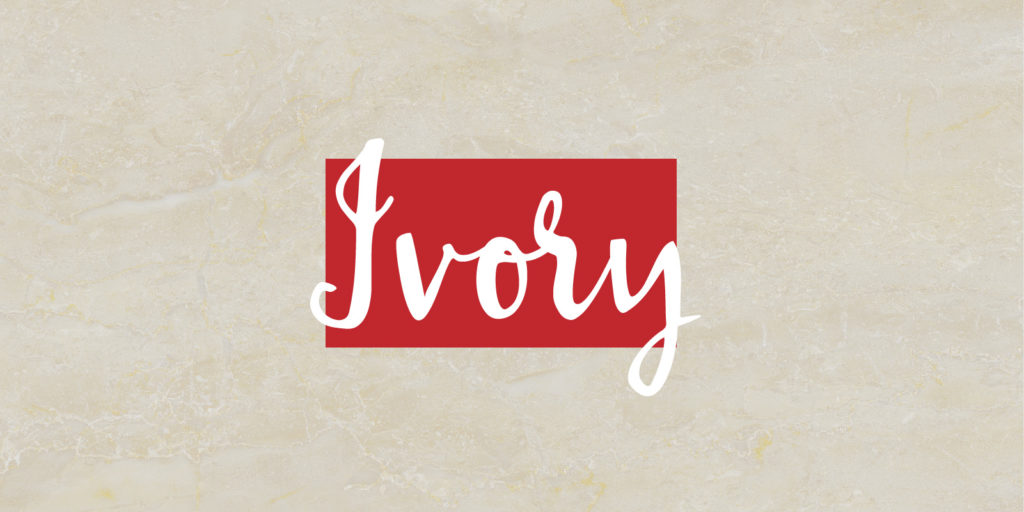 Ivory is the traditional gift for the fourteenth year of marriage. Due to the historical rarity of the material, ivory has long been revered as a symbol of wealth and opulence. But, because the ivory trade has resulted in the decline of elephant populations it is now illegal.
We recommend that, in lieu of giving genuine ivory, you choose a gift that is ivory in color or elephant themed. You can also choose to celebrate with opal, this year's gemstone gift.
Featured Ivory Anniversary Gifts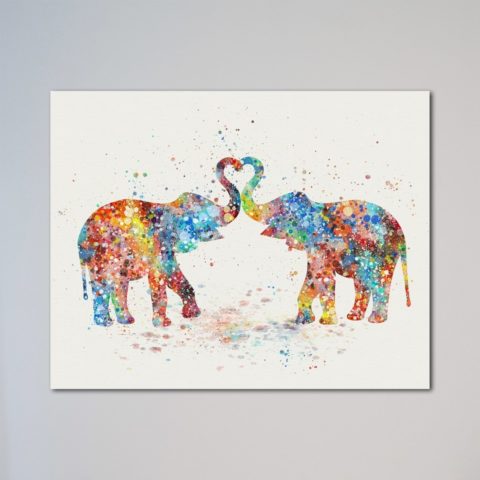 Elephant Love Art Print
Two loving elephants in vibrant, crisp color
Printed on on professional quality luster paper
With Epson UltraChrome HDR inks
Art print size: 11″ x 14″
$18.00 USD
---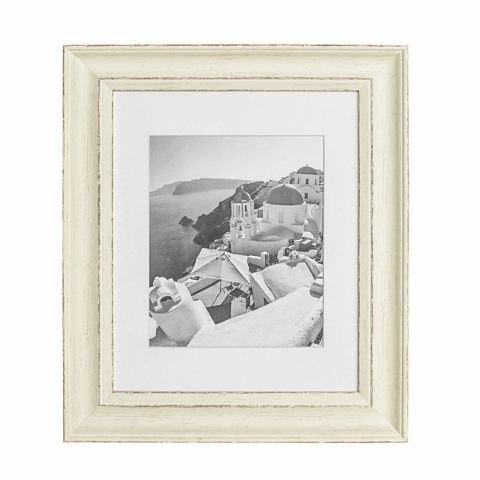 11×14 Rustic Photo Frame
Shabby chic frame made from distressed wood
Can display an 8″ x 10″ photo (with ivory color mat)
or an 11″ x 14″ photo (without mat)
Photos protected by real glass
Frame border width: 2″
---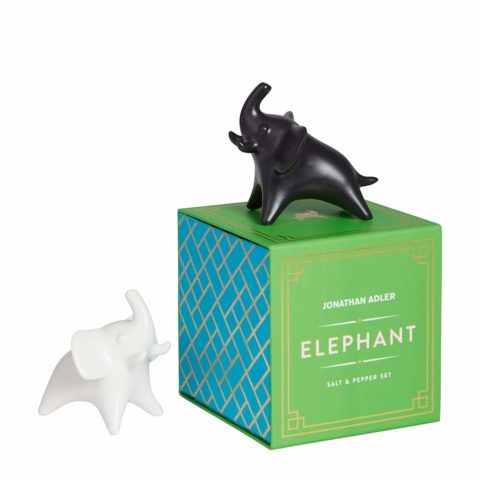 Black & White Elephant Salt & Pepper Shakers
Designed by Jonathan Adler
Set includes two posh pachyderms
Crafted from high-fired porcelain
Inspired by mid-century modernism
Size: 5″ x 5″ x 5″
---
More Traditional 14th Anniversary Gift Ideas
---
What Is the Modern 14th Anniversary Gift?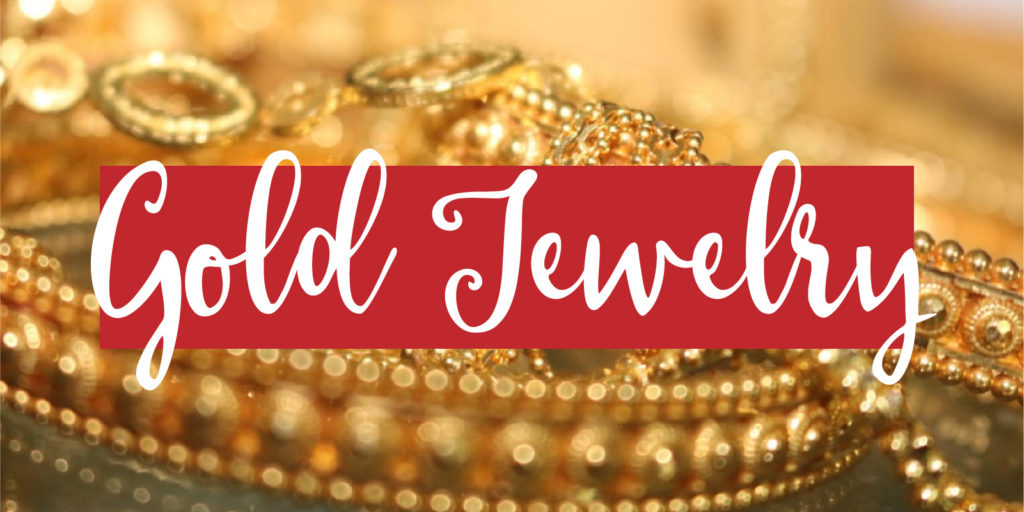 The modern gift for the fourteenth anniversary is gold jewelry. Like this year's traditional ivory gift, gold is a rare material that represents purity and opulence. A gift of gold jewelry will be a treasured reminder of the perfect unity of marriage.
Featured Gold Jewelry Anniversary Gifts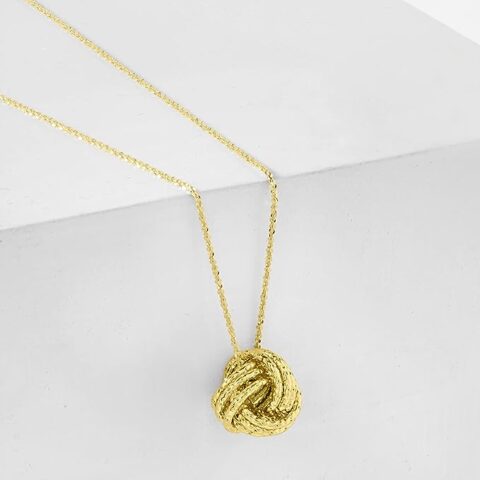 14K Gold Love Knot Necklace
Gold love knot pendant is the symbol of eternal love
Designed by Ross-Simons
Available in 18″ or 20″ length chains
Features a criss cross chain and spring ring clasp
Crafted in Italy
Gift box included
$139.00 USD
---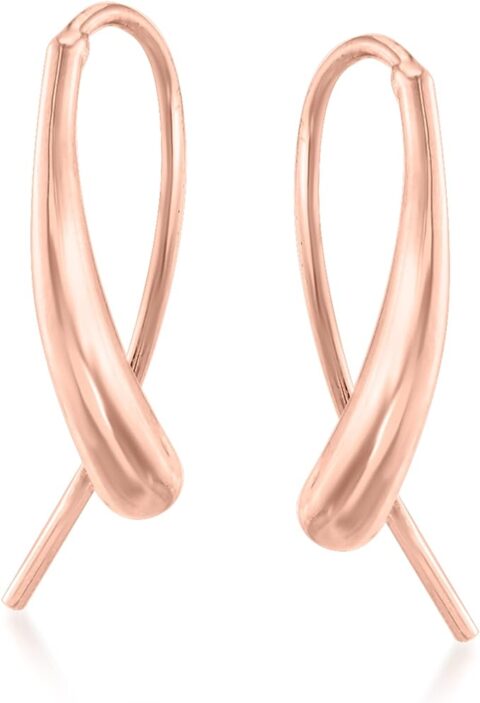 14K Rose Gold Teardrop Earrings
Crafted from 14K rose gold
Measures 1/8″ x 3/4″
Comfortable earwire backing
Gift box included
$149.25 USD
---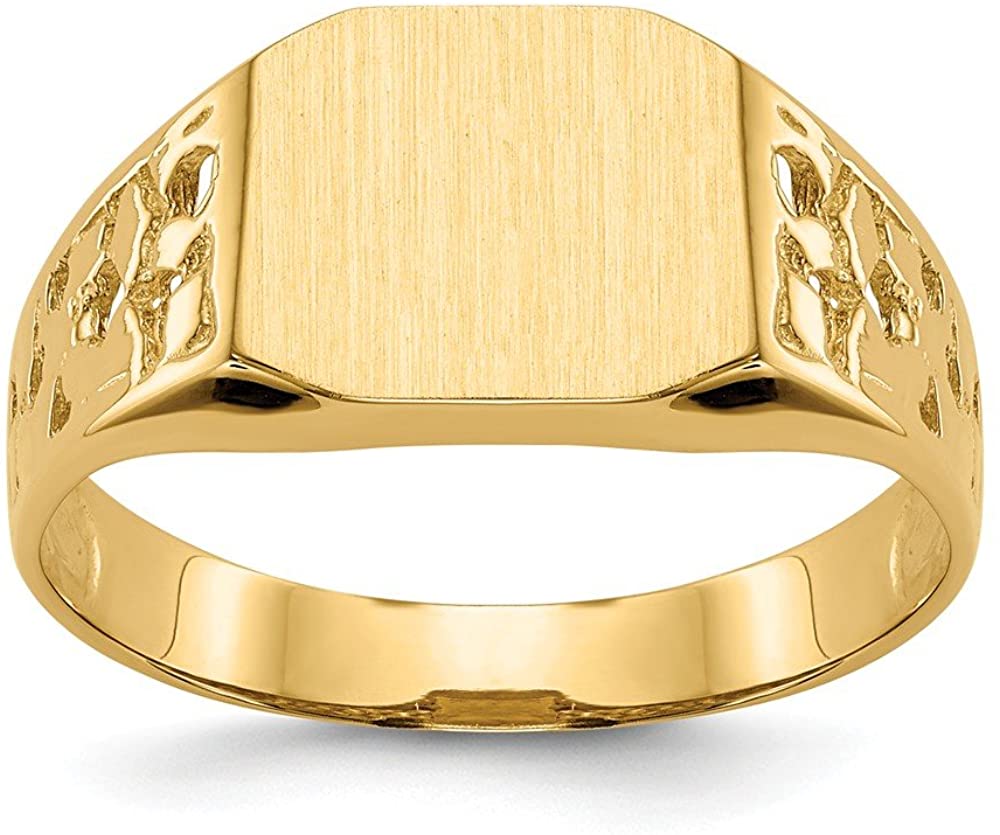 14K Gold Signet Ring
Made from solid 14K yellow gold

Hypoallergenic & nickel free

Ring size: 9

Gift box included
Engraving not included
$324.45 USD
---
More Modern 14th Anniversary Gift Ideas
---
What Is the 14th Anniversary Gemstone?
Opal is the gemstone for the 14th anniversary. As perhaps the most unique gemstone, opal has long been celebrated for its fascinating beauty and ability to refract light in many colors. Although they have a somewhat tumultuous history, opals have always been considered a stone that intensifies emotional states and have long been associated with love and passion, as well as desire and eroticism. The conditions that lead to the formation of opal are rare, making lab-created opal a popular choice among jewelers.
While jewelry is always an excellent anniversary gift, you can also surprise and delight your spouse with a gift of opal jewelry given on any special occasion during your fourteenth year of marriage.
Opal Jewelry Anniversary Gifts
---
What Is the 14th Anniversary Flower?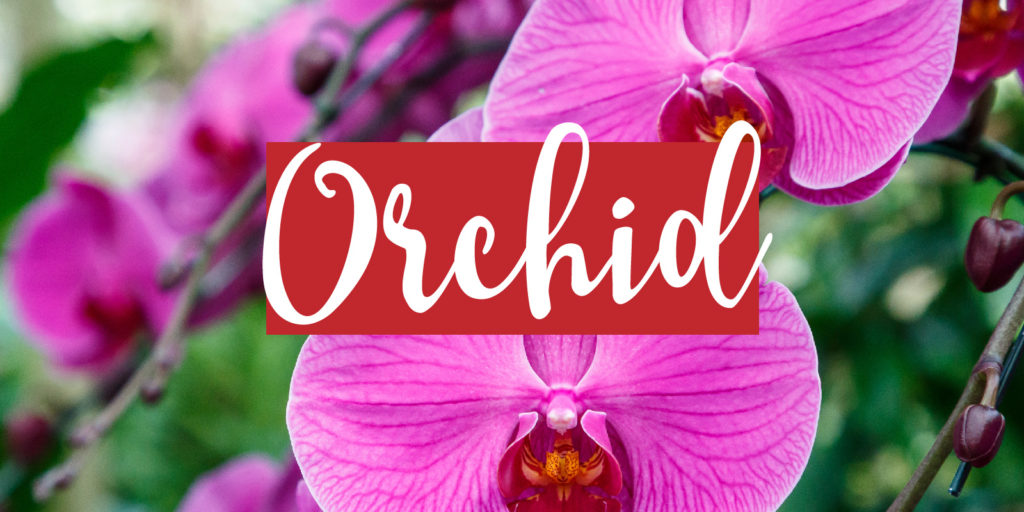 Orchids are the fourteenth anniversary flower. Due to their etymology, orchids are often affiliated with fertility, virility, and sexuality. Although orchids in general are associated with love, they grow in a variety of colors, each with a specific meaning. Pink orchids are symbols of joy and feminine grace, making them the best choice to include in an anniversary bouquet. If orchids are unavailable or out of season, the classic anniversary bouquet of red roses will always be appreciated.
---
Featured Gift Guides