This page contains affiliate links. Learn more.
---
What Is the Traditional 6th Anniversary Gift?
The sixth anniversary gives you the option of candy or iron for the traditional gift. Nothing is sweeter than a gift of candy. While iron represents the ongoing strength of your marriage.
Featured Candy Anniversary Gifts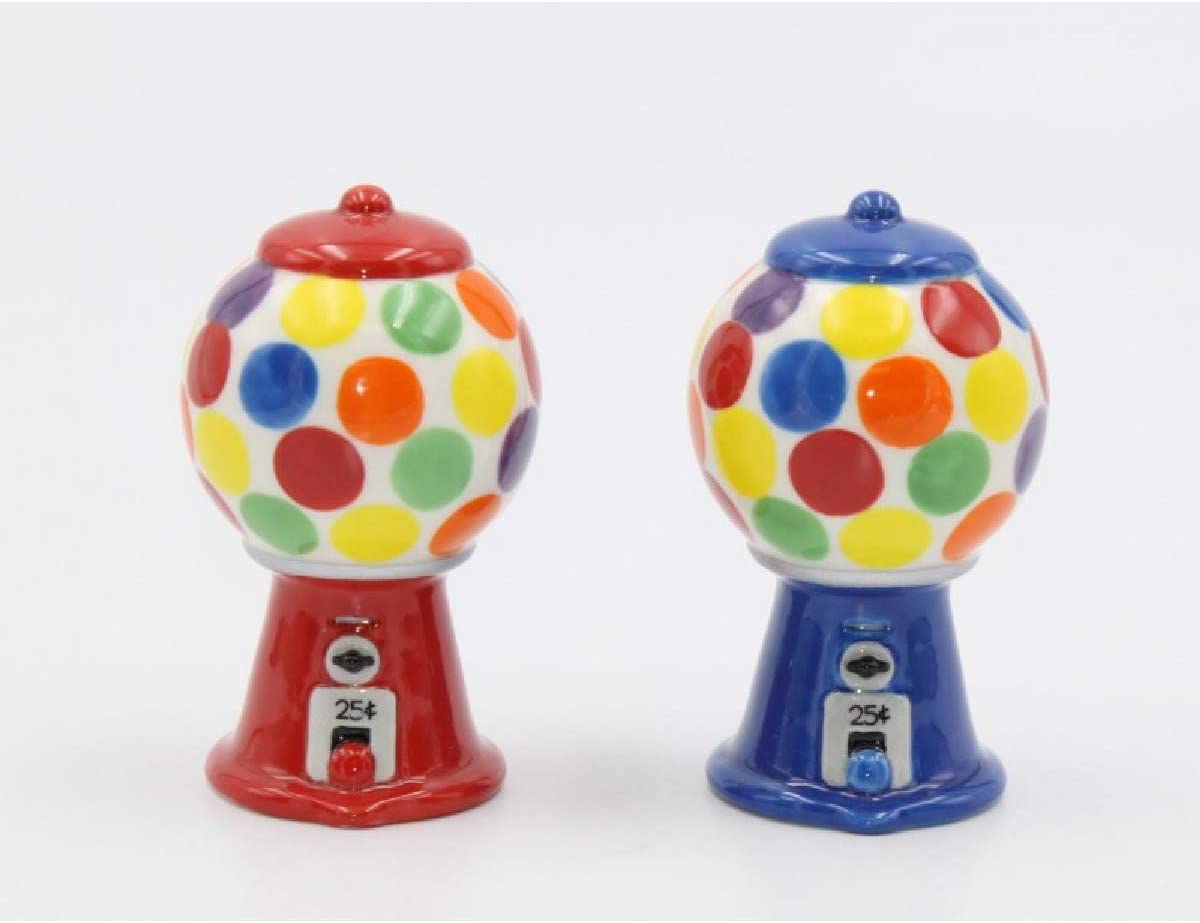 Gumball Machine Salt & Pepper Shakers
Great ceramic craftsmanship

Colorful and unique

Size: 3. 5″ x 2″ x 2″
$17.85 USD
---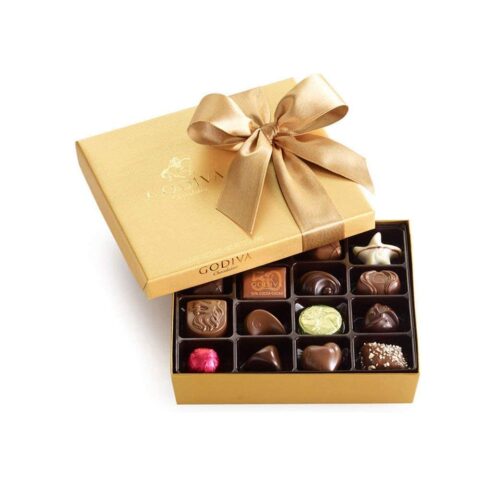 Godiva Chocolatier
From the Godiva Gold Collection
19-piece classic Belgian chocolate gift box (7.2 oz.)
Filled with milk chocolate, dark chocolate, and white chocolates
Presented in a luxurious gold gift box
$43.99 USD
---
Featured Iron Anniversary Gifts
11-Piece Fondue Set
Set includes (1)

cast iron pot, (6) forks, splatter ring, rechaud, paste/gel fuel burner & grooved wooden base

Forks feature color coded heat proof handles

Serves 6
---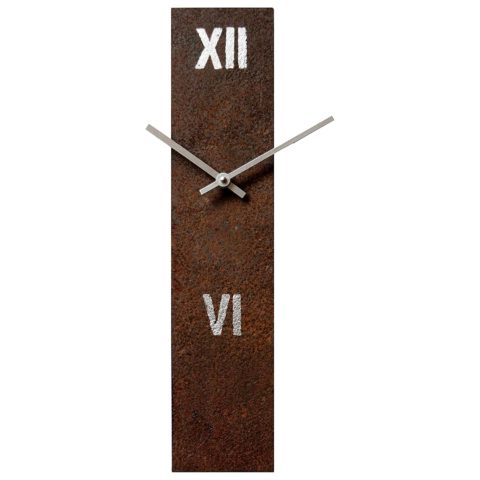 Rustic Metal Wall Clock
100% handcrafted from iron
Features silent quartz movement
Hanging hardware included
Size: 18″ x 4″
Additional size and numeral options available
---
More Traditional 6th Anniversary Gift Ideas
---
What Is the Modern 6th Anniversary Gift?
The modern sixth anniversary gift is wood, representing stability, strength and longevity. It is also the traditional gift for the fifth anniversary and with many gift options available, wood gives you another opportunity to give a gift specific to your loved one's interests or needs.
Featured Wood Anniversary Gifts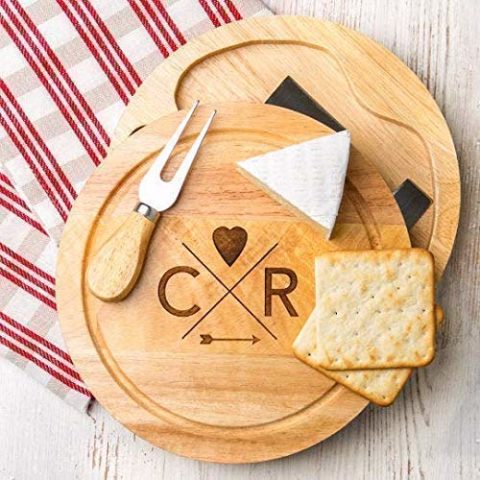 Personalized Cheese Board & Knife Set
Engraved design features initials of your choice
Set includes (3) cheese knives & (1) fork
Includes a gift box or additional engraving on the back
$29.99 USD
---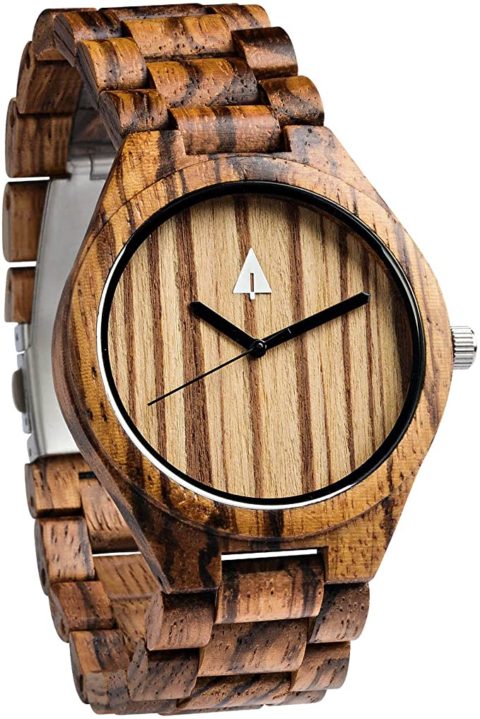 Treehut Zebrawood Watch
Made from sustainable sourced genuine Zebrawood
Design features natural black hands and hour markers.
Adjustable wooden strap with stainless steel clasp
Dial diameter: 1.7″
Gift box included
$95.00 USD
---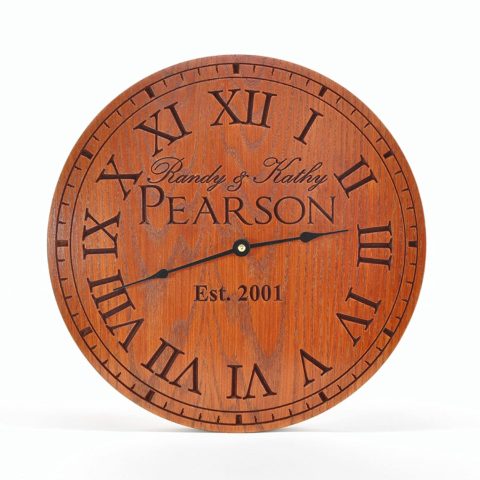 Personalized Carved Oak Clock
Personalized with names and year established
Clock face features Roman numerals
Crafted from carved oak with a traditional cherry stain
Available in 3 sizes
$62.99 USD
---
More Modern 6th Anniversary Gift Ideas
---
What Is the 6th Anniversary Gemstone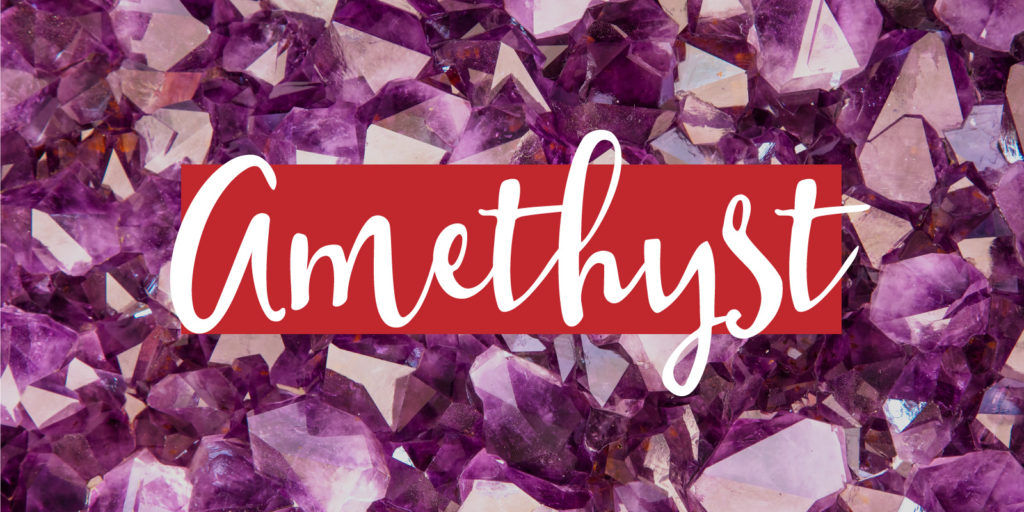 Amethyst is the sixth anniversary gemstone. iA well-known talisman of focus and success, amethyst is believed to enhance creativity and passion. Also known and the "Couples Stone," amethyst represents fidelity and the deep connection shared between you and your spouse.
While jewelry is always an excellent anniversary gift, you can also surprise and delight your spouse with a gift of amethyst jewelry given on any special occasion during your sixth year of marriage.
Amethyst Jewelry Anniversary Gifts
---
What Is the 6th Anniversary Flower?
Calla lily is the sixth anniversary flower, symbolizing the beauty of a couple's love. While this flower is most commonly white, purple calla lilies symbolize charm and passion, making them the best choice to include in an anniversary bouquet. If calla lilies are unavailable or out of season, the classic anniversary bouquet of red roses will always be appreciated.
---
Featured Gift Guides