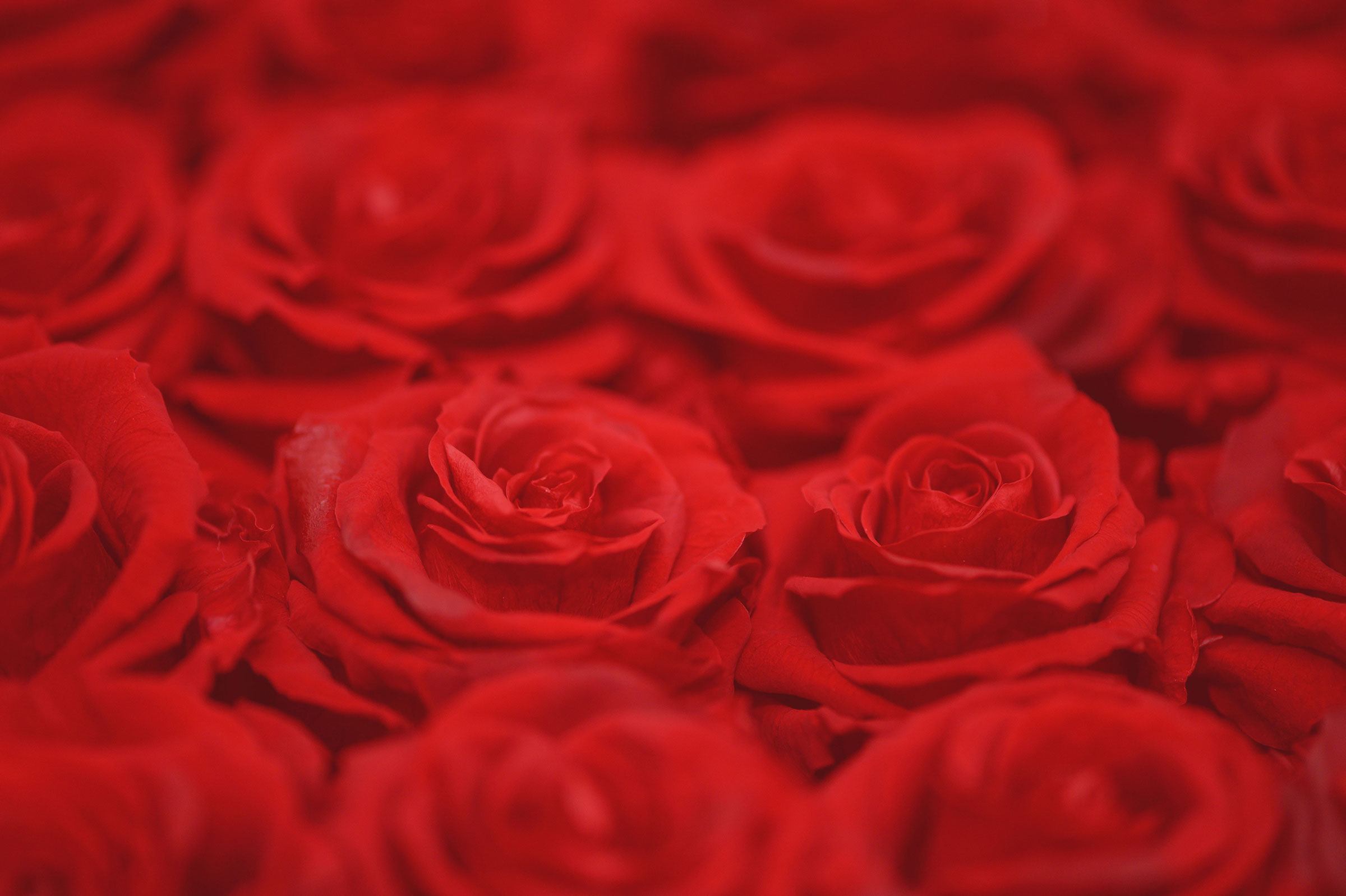 Curated gift ideas for every milestone anniversary year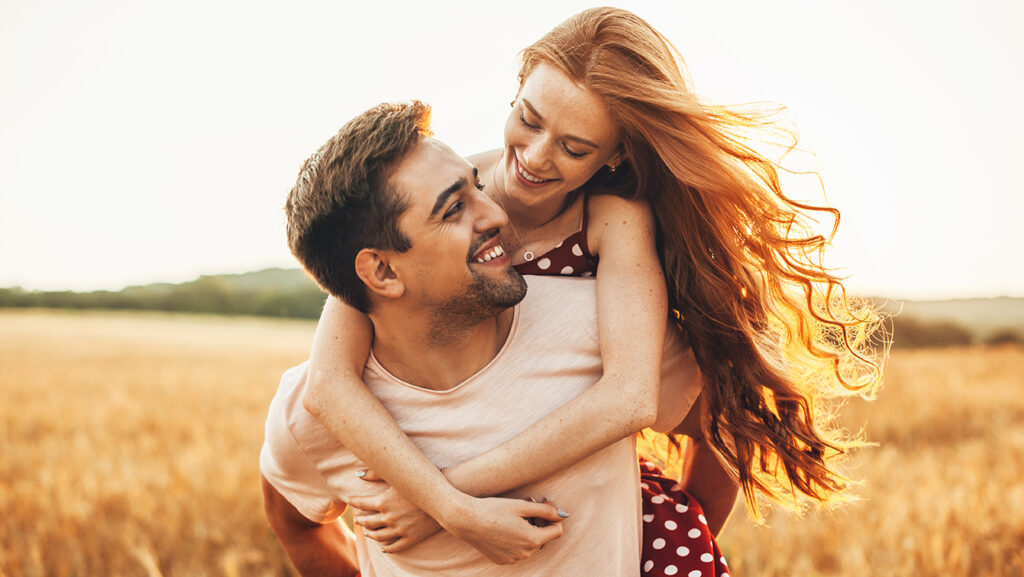 This page contains affiliate links. Learn more.
Anniversaries are a special celebration of the love shared by two people. But finding a great gift for your loved one can be tough, luckily the anniversary themes can provide a helpful framework for gift giving. We'll help you discover the traditional, modern, gemstone and flower gifts for every major anniversary and learn the meanings behind each theme.
Anniversary Gifts by Year

| Year | Traditional | Modern | Gemstone | Flower |
| --- | --- | --- | --- | --- |
| 1st | Paper | Clocks | Gold | Carnation |
| 2nd | Cotton | China | Garnet | Lily of the Valley |
| 3rd | Leather | Crystal or Glass | Pearl | Sunflower |
| 4th | Fruit & Flowers | Appliances | Blue Topaz | Hydrangea |
| 5th | Wood | Silverware | Sapphire | Daisy |
| 6th | Candy or Iron | Wood | Amethyst | Calla Lily |
| 7th | Wool or Copper | Desk Sets | Onyx | Freesia |
| 8th | Bronze | Linens & Lace | Tourmaline | Lilac |
| 9th | Pottery | Leather | Lapis Lazuli | Bird of Paradise |
| 10th | Tin or Aluminium | Diamond Jewelry | Diamond | Daffodil |
| 11th | Steel | Fashion Jewelry | Turquoise | Tulip |
| 12th | Silk or Linen | Pearls & Gems | Jade | Peony |
| 13th | Lace | Textiles | Citrine | Chrysanthemum |
| 14th | Ivory | Gold Jewelry | Opal | Orchid |
| 15th | Crystal | Watches | Ruby | Rose |
| 20th | China | Platinum | Emerald | Aster |
| 25th | Silver | Silver | Silver | Iris |
| 30th | Pearl | Diamond | Pearl | Lily |
| 40th | Ruby | Ruby | Ruby | Gladiolus |
| 50th | Gold | Gold | Gold | Yellow Rose |
Our gift guides and curated selection of anniversary gifts will make it easy to find the perfect present for every major year of marriage. Whether you're shopping for your spouse, your parents, or close friends, don't just wonder what present you're supposed to give, give a wonderful gift every time! Read on to discover featured anniversary gift ideas:
Of course, no one knows your loved one like you do and the most important thing to remember about choosing the right gift is to give something from the heart. Our goal is to provide inspiration to help you find the perfect gift.
---
Featured Anniversary Gifts for Her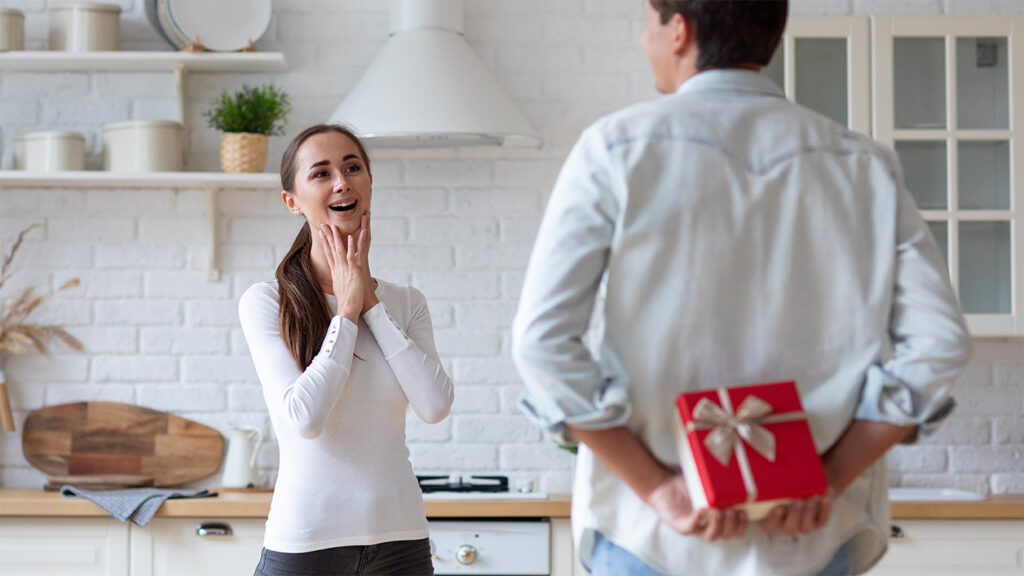 If you're unsure what to get your wife for your anniversary, you can always find inspiration in the traditional or modern gift theme for your year of marriage. One of the best strategies is to think about her hobbies and select a gift that will support her interests. Personalized presents are a great way celebrate her or your marriage. Be sure to take note if she's mentioned wanting anything recently so that you can fill one of her needs with your anniversary gift.
---
Featured Anniversary Gifts for Him
It can sometimes feel like guys are the toughest people to shop for, especially if it seems like they already have everything they need. The traditional and modern gift themes can help guide your gift giving and find something that celebrates the loving connection you share with your husband. Choose a gift that signifies the time you've spent together and shows him how well you know and understand his wants and needs.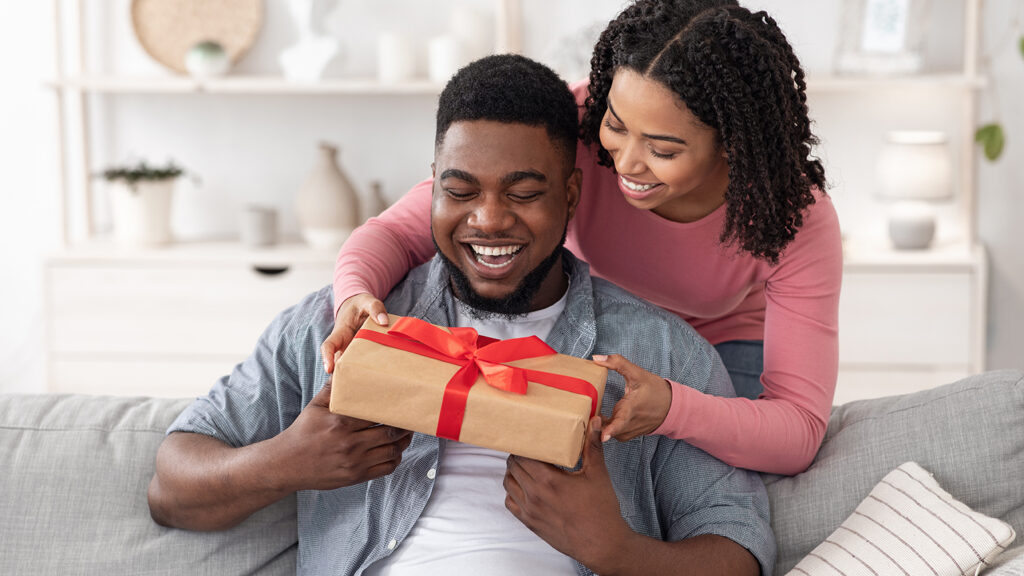 ---
Featured Anniversary Gifts for Couples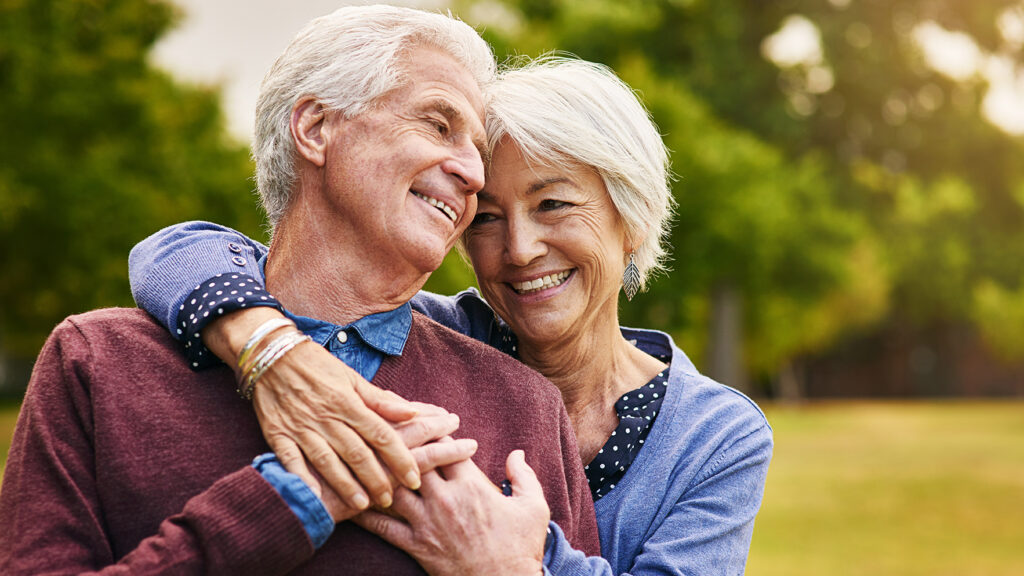 When shopping for an anniversary gift for your parents or a couple of close friends it is important to consider their shared interests and hobbies and select a gift that they can enjoy together. You can also look for a gift that holds sentimental value for them or a personalized gift that honors their relationship, especially if they are celebrating a major milestone year.
---
The tradition of giving specific anniversary gifts by year of marriage has a long history. The practice is believed to have roots in the 18th century German custom of giving wreaths of silver and gold on the 25th and 50th wedding anniversaries.
We've based our guides on the list compiled by librarians at Chicago Public Library. The traditional list of anniversary gifts by year was expanded in 1937 by the American National Retail Jewelers Association when modern gifts were added for each anniversary.
In addition to the traditional and modern gift lists, each year of marriage is also associated with a specific gemstone and flower.
---
Featured Gift Guides