This page contains affiliate links. Learn more.
While anniversaries have different significance for every couple, giving a thoughtful gift is generally considered an important part of commemorating the occasion. In addition to a traditional theme, each year of marriage also has a modern theme. You may find that the modern gift is a better fit for your spouse.
If you're here, you've most likely decided to look to the anniversary themes to guide your gift giving. Maybe you're wondering what the modern gifts for each year are. What are they and what do they mean? Or maybe you're looking for great gift ideas. Either way, we've put together this guide to help you discover the perfect modern gift for every major anniversary.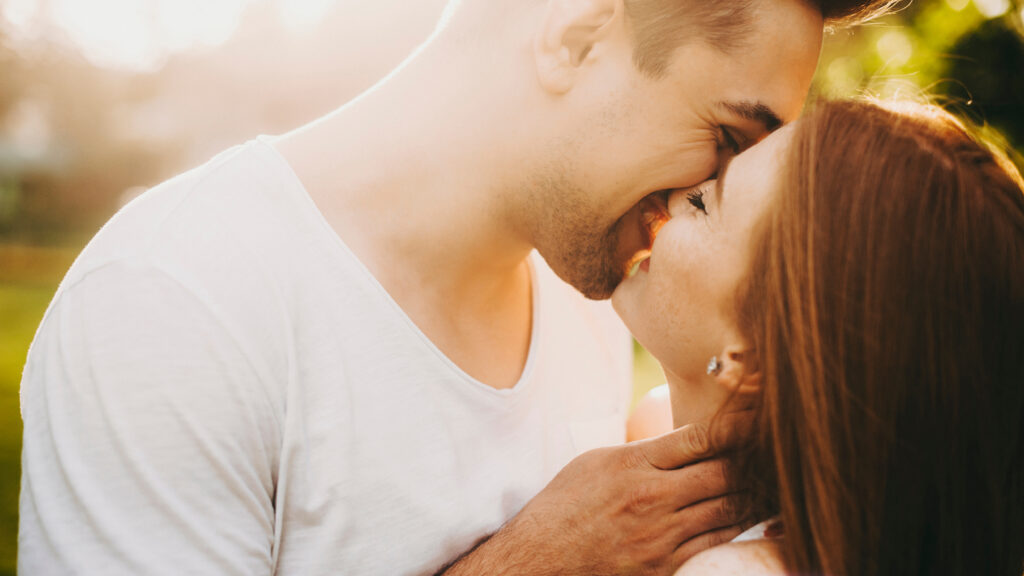 The most important thing to remember about choosing the right gift is to give something from the heart. No one knows your spouse as well as you do, so our goal is to provide creative ideas to help you find the perfect gift. You can browse the gifts we've selected for every year or click your anniversary year on the table below to jump to gift ideas specific to that year's theme.
---
What Is the Modern 1st Anniversary Gift?
The modern first anniversary gift is clocks which signify your time together as a couple and the many years to come. Give a clock gift that will serve as a reminder of your first year as a married couple and a relationship that will stand the test of time.
Whether you're shopping for him, for her, or for a couple, you can add extra sentiment to your gift by choosing a personalized clock that will always remind them of the first year as a married couple.
Clocks have always been home decor staples and are available in a wide range of styles. No one knows your loved one's tastes like you do, so finding the perfect modern first anniversary gift simply requires you to envision what kind of clock is the best fit for their home or office. Luckily, clocks are made from a wide range of materials so you should be able to find one that matches their style.
Modern 1st Anniversary Gift Ideas
---
What Is the Modern 2nd Anniversary Gift?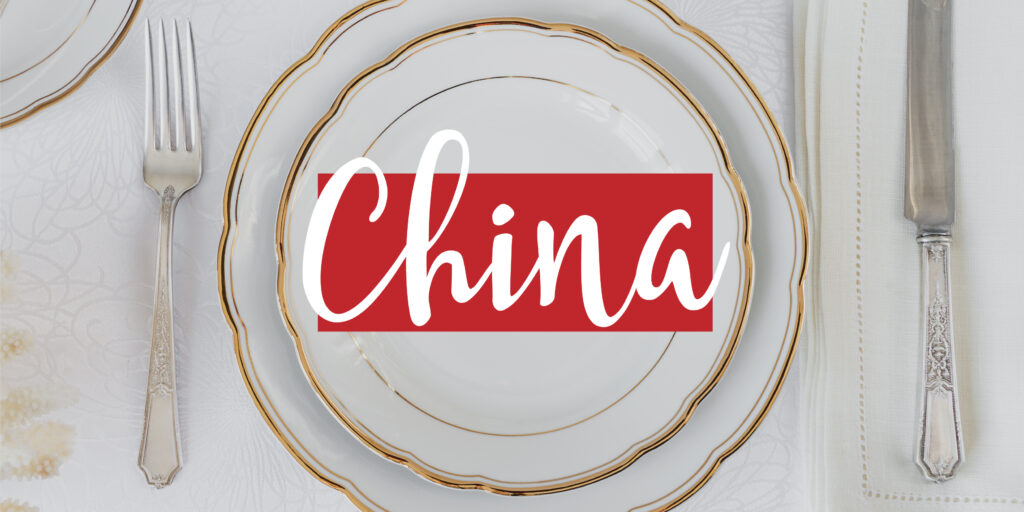 The modern second anniversary gift is china. Delicate and strong at the same time, china symbolizes the fragility and increasing stability of a new marriage. China is also much more durable than it looks and, like your relationship, if you treat it with care it can last a lifetime.
When choosing a china gift, consider if you want to give dinnerware that will be used on a daily basis or if it will be reserved for entertaining or special occasions. Luckily, there is a wide range of china products available, so finding a gift that best fits your loved one's needs and style should be relatively easy.
If you're worried about confusing china with more casual dinnerware, don't fret! Every item we've selected for this year is made from one of the three types of china: bone china, fine china or porcelain.
You might already have a set of fine china that you received as a wedding gift. In that case adding new serving pieces that match or compliment your current set is a good choice for a modern second anniversary gift.
Modern 2nd Anniversary Gift Ideas
---
What Is the Modern 3rd Anniversary Gift?
The modern gift for the third anniversary is crystal or glass. While both crystal and glass objects can be fragile, they also embody elegance and beauty. Even after three years together a young marriage can still be delicate and every union must be treated with care in order to last a lifetime.
Crystal and glass represent brilliance and reflection. Your third anniversary provides you the opportunity to celebrate your radiant relationship and clearly demonstrate the love you share with your spouse.
The modern theme for the third year offers a wide range of gift options from luxurious crystal to more casual glass items. Crystal and glass can also be personalized with customized etching which will give your gift additional sentimental value.
Modern 3rd Anniversary Gift Ideas
---
What Is the Modern 4th Anniversary Gift?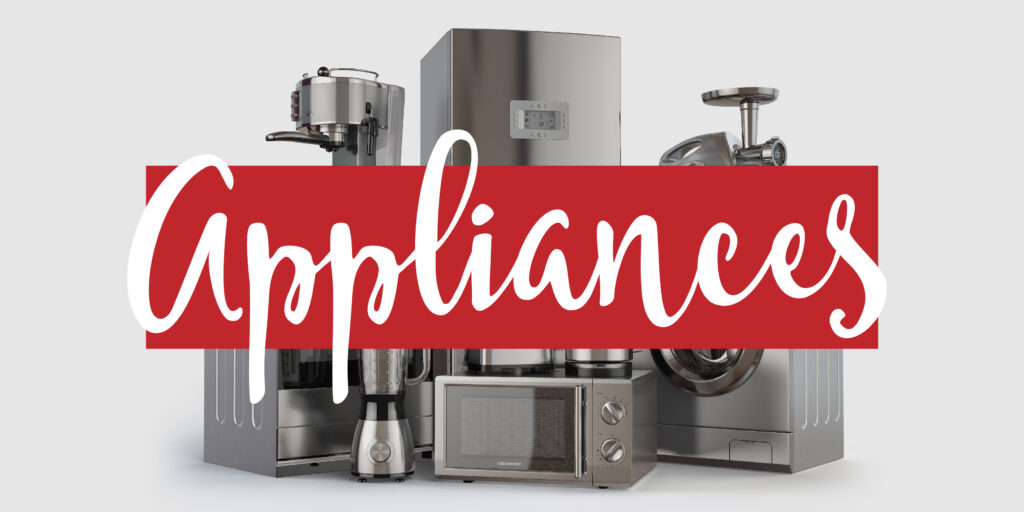 The modern fourth anniversary gift is appliances. By the fourth year of your marriage you might find yourself in a larger home or with a growing family. The modern gift theme is an opportunity to make a practical upgrade or to choose a specialty item that you might not otherwise buy.
Appliances are frequently used household items that work consistently and effectively over time, symbolizing the dependability and longevity of your marriage. A quality appliance is reliable and can provide your loved one with peace of mind.
The modern fourth anniversary gift theme is perfect for fans of practical, functional gifts. But be sure take your gift to the next level by choosing an appliance that will support your loved one's interests or lifestyle, such as cooking or music. Then they are sure to enjoy using your gift for many years to come.
Modern 4th Anniversary Gift Ideas
---
What Is the Modern 5th Anniversary Gift?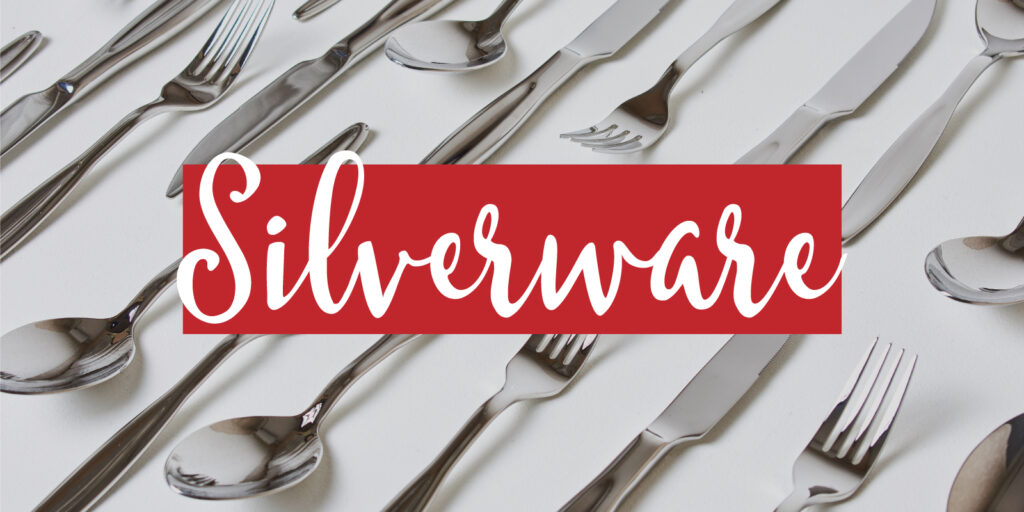 The modern gift for five years of marriage is silverware, which is often associated with the elegance and sophistication of fine dining. But silverware is also an item that is used daily, so it can also be a symbol of everyday enduring love. And with proper care silverware can retain its beauty and shine for years, perhaps becoming a cherished family heirloom.
From formal dining to breakfasts in bed, if you've reached this milestone then you've probably shared thousands of meals with your spouse. A gift of beautifully crafted silverware will mark the occasion of your fifth wedding anniversary with a promise of thousands more.
Modern 5th Anniversary Gift Ideas
---
What Is the Modern 6th Anniversary Gift?
The modern sixth anniversary gift is wood, representing stability, strength, and longevity. Just as wood sustains and grows, so too has your your love continued to mature and flourish. Wood was also the traditional gift for the fifth anniversary and with many gift options available, wood gives you another opportunity to give a gift specific to your loved one's interests or needs.
Gifts of wooden furniture, picture frames or other household decor are among the many ways to commemorate this anniversary. Wood is the perfect choice for personalized gifts because it can be easily engraved with names and dates, or a message and design unique to your relationship. The best gifts are thoughtful or sentimental, and with the right care a wooden gift wood can be long-lasting and cherished for years to come.
Modern 6th Anniversary Gift Ideas
---
What Is the Modern 7th Anniversary Gift?
The modern seventh anniversary gift is desk sets. A desk set represents motivation, organization, productivity and meeting the professional goals that enrich and fulfill your personal lives. A gift that lives in your spouse's office will serve as an everyday reminder of your love and the life you have built.
Normally, a desk set is a collection of useful accessories for keeping desktops tidy. But you can always think outside the letter tray and pick a present that enhances your loved one's workspace. Gift ideas range from a variety of office decor and furniture to personalized pen sets and stationery.
Modern 7th Anniversary Gift Ideas
---
What Is the Modern 8th Anniversary Gift?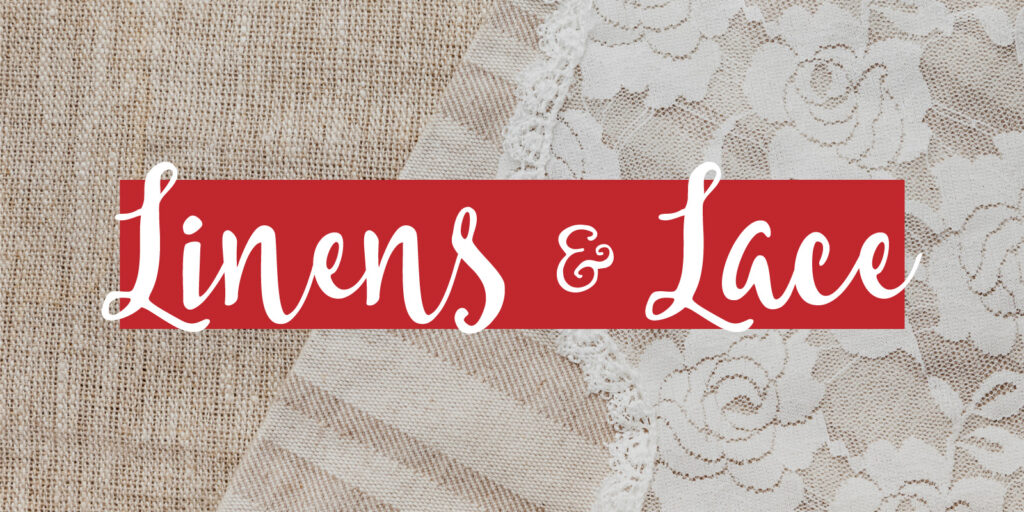 The modern gift for eight years of marriage is linens & lace. Comfort and warmth are key characteristics of linens which are a symbol of the cozy life you have built with your spouse, while lace represents luxury and delicate artistry. Comprised of functional and beautiful items, linens & lace represent the delicate balance of a successful marriage.
Modern eighth anniversary gift ideas generally focus on items for the home such as bed linens, tablecloths, and towels. You can also find clothing, accessories, or home decor that incorporate lace material. Whatever you choose, be sure the item is high quality. if available, personalization is also a great way to make your gift more meaningful.
Modern 8th Anniversary Gift Ideas
---
What Is the Modern 9th Anniversary Gift?
The modern ninth anniversary gift is leather. Representing the continued strength and durability of your marriage, leather is a versatile material that affords you the opportunity to choose a gift specific to your loved one's interests or needs.
Modern ninth anniversary gift ideas range from clothing and accessories to luxurious furniture and home decor. Leather is also one of the easiest materials to personalize which means you can give a gift that is as unique as the recipient.
Modern 9th Anniversary Gift Ideas
---
What Is the Modern 10th Anniversary Gift?
The modern tenth anniversary gift is diamond jewelry. Mark this marriage milestone with a piece of diamond jewelry that is as remarkable as your relationship.
Modern 10th Anniversary Gift Ideas
---
What Is the Modern 11th Anniversary Gift?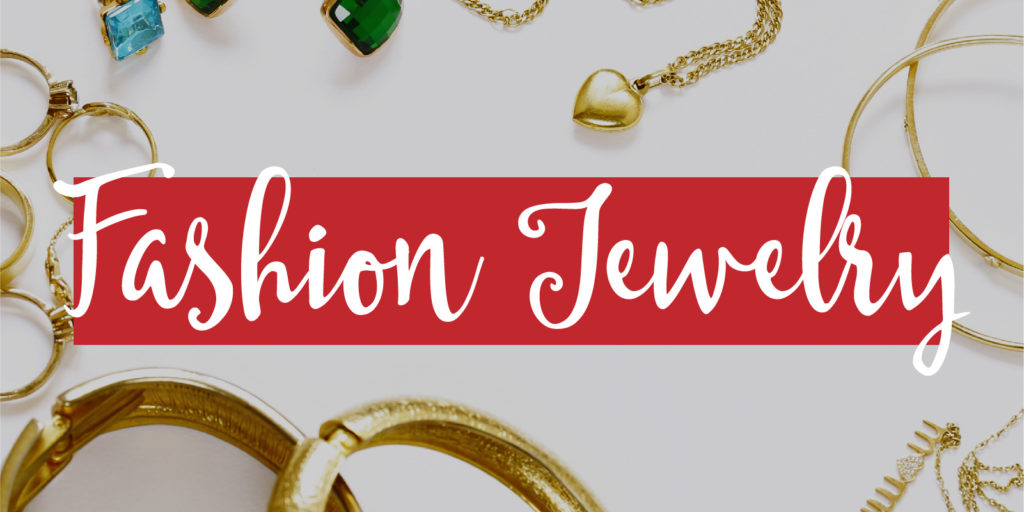 Fashion jewelry is the modern gift for the eleventh anniversary. Depending on the piece, fashion jewelry can either be worn on a daily basis or can make a big statement without putting a big dent in your bank account. Fashion jewelry represents the love you have for your spouse, either as an every day affirmation or as a shouting-from-the-rooftops declaration.
Modern 11th Anniversary Gift Ideas
---
What Is the Modern 12th Anniversary Gift?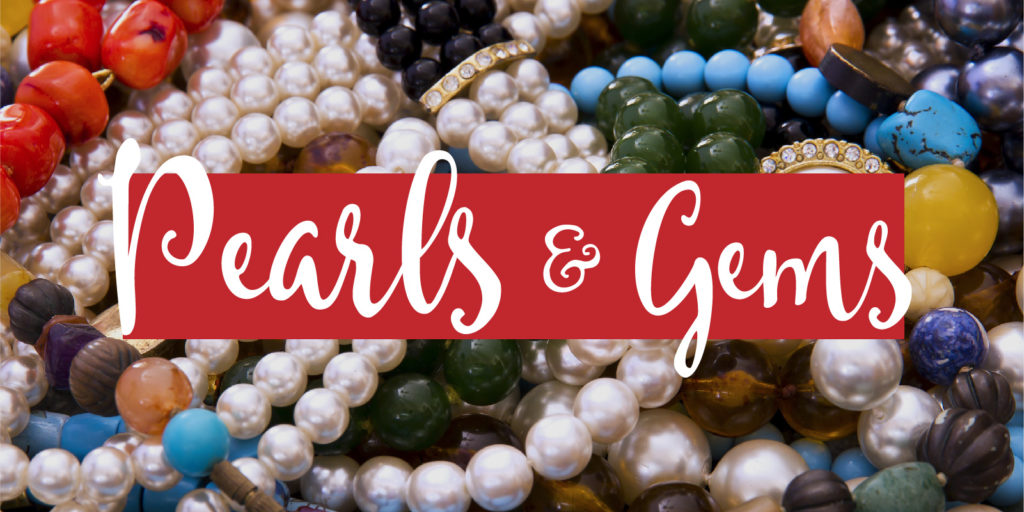 While there are gemstones associated with every year, the modern twelfth anniversary gift is dedicated to pearls & gems. Show your spouse how precious they are to you by giving a gift of pearl or gemstone jewelry.
Modern 12th Anniversary Gift Ideas
---
What Is the Modern 13th Anniversary Gift?
Expanding on the traditional theme of lace, the modern gift for the thirteenth anniversary is textiles. Encompassing any woven fabric or material, textiles represent the intertwining of two lives to create one beautiful marriage.
Modern 13th Anniversary Gift Ideas
---
What Is the Modern 14th Anniversary Gift?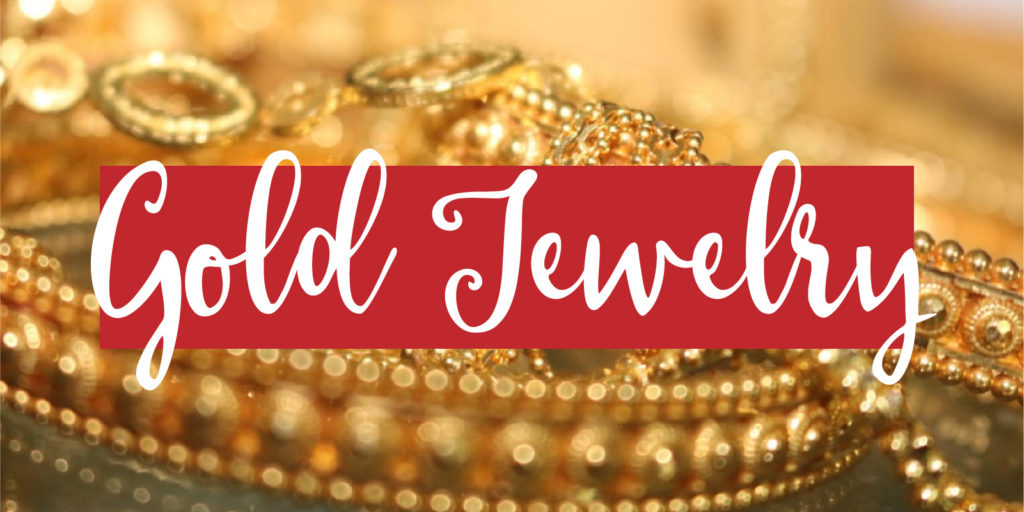 The modern gift for the fourteenth anniversary is gold jewelry. Like this year's traditional ivory gift, gold is a rare material that represents purity and opulence. A gift of gold jewelry will be a treasured reminder of the perfect unity of marriage.
Modern 14th Anniversary Gift Ideas
---
What Is the Modern 15th Anniversary Gift?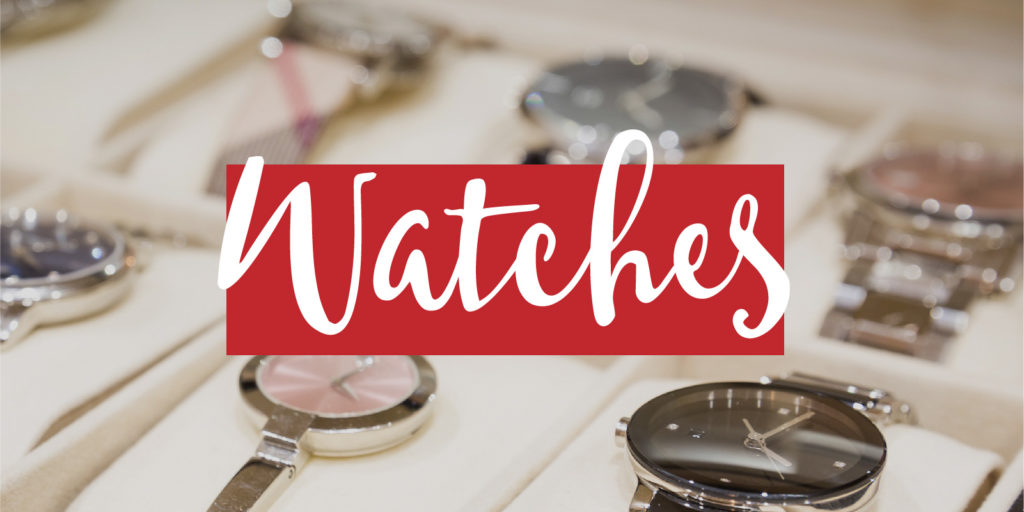 Watches are the modern fifteenth anniversary gift. While any timepiece represents the passage of time, watches are a wearable reminder of your love, your time spent together and a promise for the future.
Modern 15th Anniversary Gift Ideas
---
What Is the Modern 20th Anniversary Gift?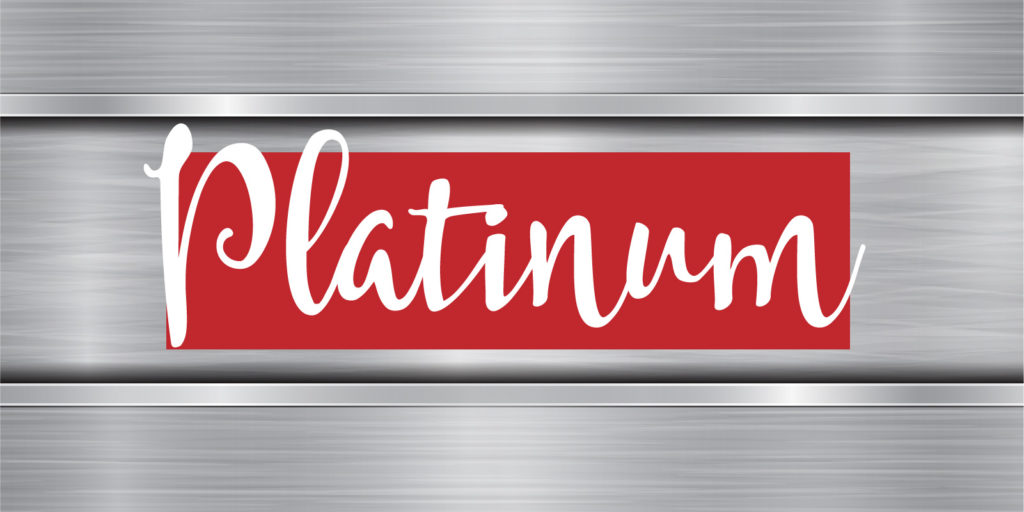 Platinum is the modern twentieth anniversary gift. As one of the strongest and most enduring metals, platinum signifies the highest level of excellence. Strength, endurance and excellence are excellent characteristics of a twenty-year marriage.
Modern 20th Anniversary Gift Ideas
---
What Is the Modern 25th Anniversary Gift?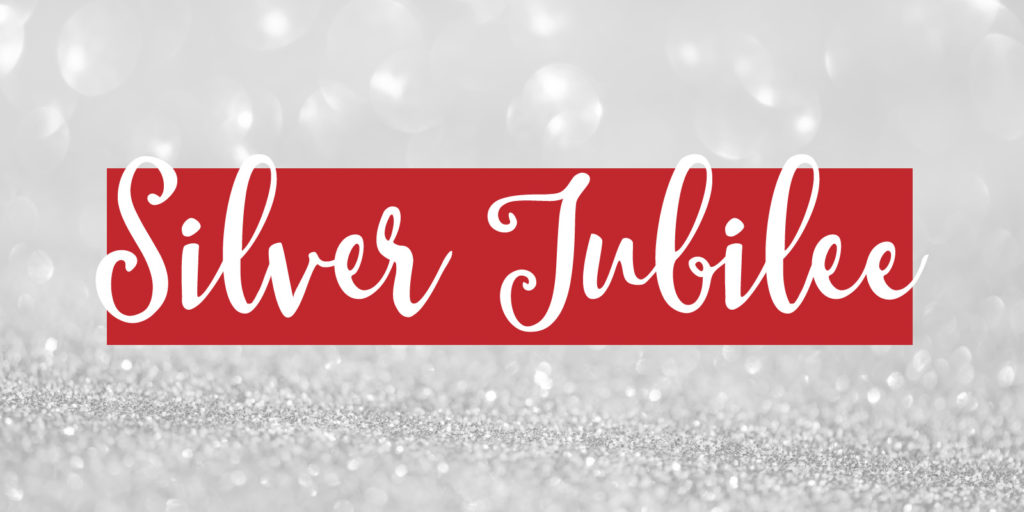 The twenty-fifth anniversary is known as the "Silver Jubilee" because the traditional, modern, and gemstone gift themes are all silver.
Modern 25th Anniversary Gift Ideas
---
Featured Gift Guides