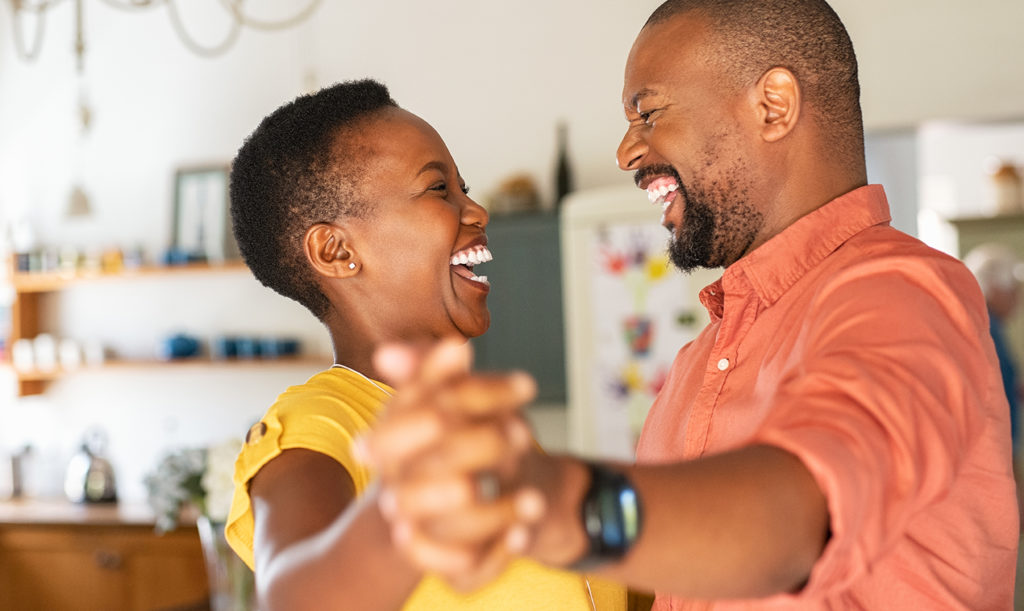 This page contains affiliate links. Learn more.
Congratulations on nine years of marriage! As your ninth anniversary approaches you may be reflecting on the love and commitment you have shared with your spouse over the years. Or maybe you're looking ahead to the future and the next major marriage milestone just around the corner.
But before you get to ten years, be sure to make your ninth anniversary memorable. Whether you're looking for a romantic gift to express your love or a practical gift you know your spouse will appreciate, we can help you find a special gift to celebrate the occasion.
If you're here it's probably because you want to know more about the gift themes for the fourth wedding anniversary. What are they and what do they symbolize? The practice of giving specific anniversary gifts has a long history and is an excellent way to provide direction to the gifts you give throughout your marriage.
---
What Is the Traditional 9th Anniversary Gift?
The traditional ninth anniversary gift is pottery. Pottery is a broad term that describes any item molded and shaped from clay then fired at high temperatures to become durable and resilient. Tough enough to be a used every day, but fragile enough to treat with care, pottery represents the dedication required to build and maintain a loving marriage. Ideas for pottery gifts range from home decor to functional drinkware and dinnerware.
Willow, a symbol of resilience and the ability to bend without breaking, is considered an alternative traditional gift for the ninth anniversary. Because willow is such a specific material, the gift options for this theme are mainly limited to household items such as woven willow baskets or wicker furniture.
Featured Pottery Anniversary Gifts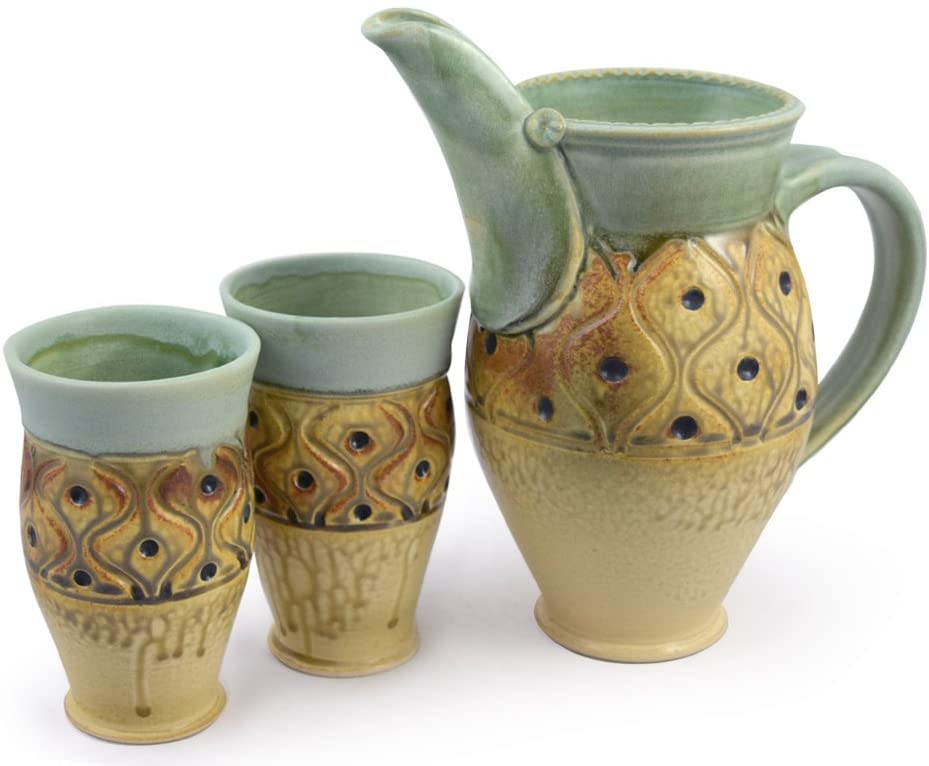 Stoneware Pitcher & Tumbler Set
Set includes (1) pitcher and (2) 14-ounce tumblers

Features

a hand-carved diamond tuft pattern

Microwave & dishwasher safe

Lead-free & food safe
$129.99 USD
---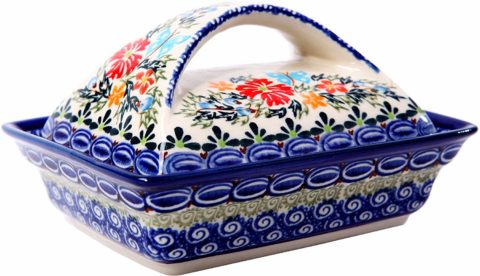 Royal Blue Butter Dish
Limited production polish pottery
Molded and painted by hand using traditional methods
With contemporary style, design and color influences
Measures 3.5″ x 6″ x 4.875″
---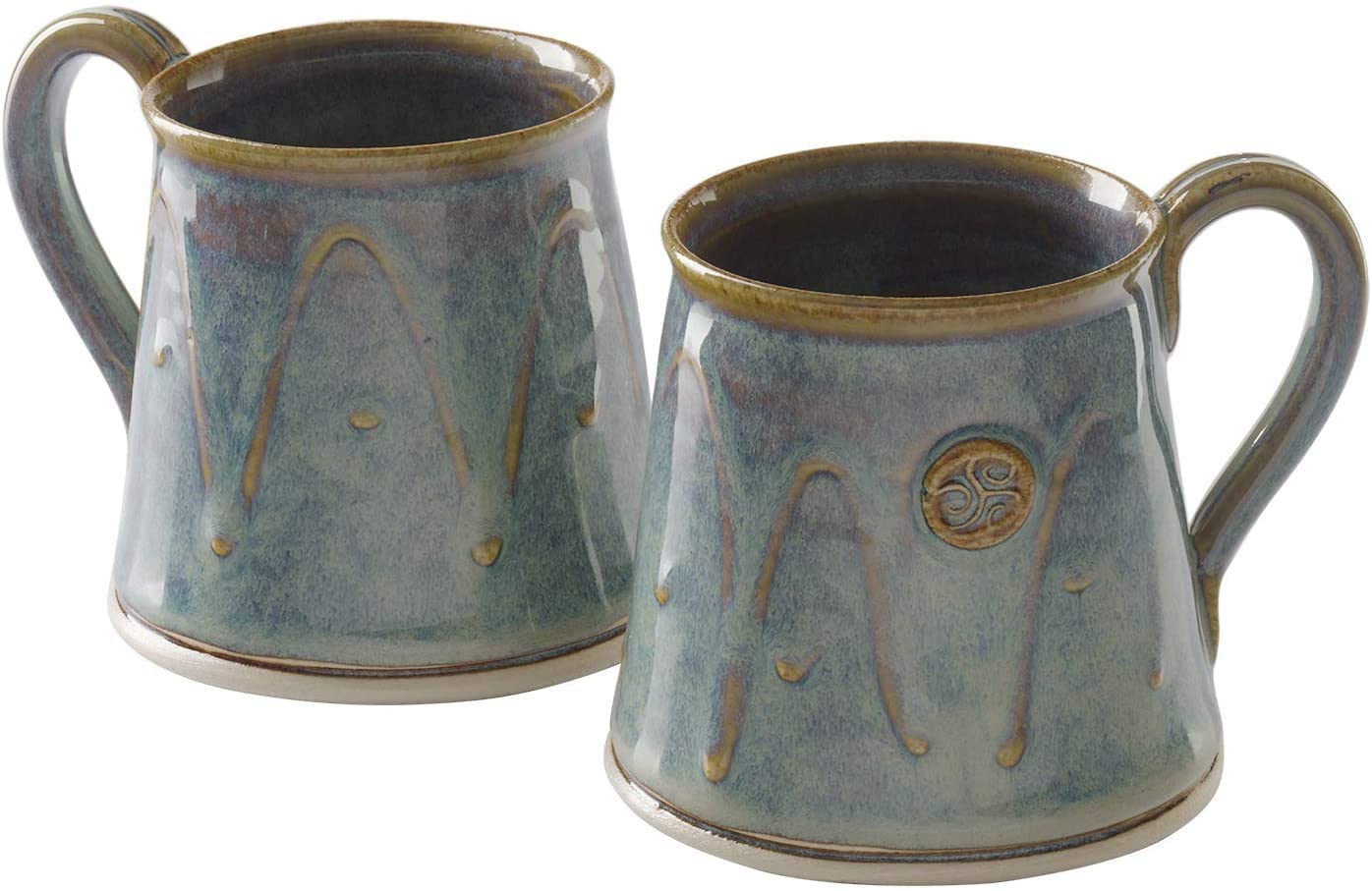 Coffee & Tea Mug Set
Handmade in Kilkenny Ireland
Original design by Castle Arch Pottery
High temperature hand-glazed for durability
Dishwasher and microwave safe
---
More Traditional 9th Anniversary Gift Ideas
---
What is the Modern 9th Anniversary Gift?
The modern ninth anniversary gift is leather. Representing the continued strength and durability of your marriage, leather is a versatile material that affords you the opportunity to choose a gift specific to your loved one's interests or needs.
Modern ninth anniversary gift ideas range from clothing and accessories to luxurious furniture and home decor. Leather is also one of the easiest materials to personalize which means you can give a gift that is as unique as the recipient.
Featured Leather Anniversary Gifts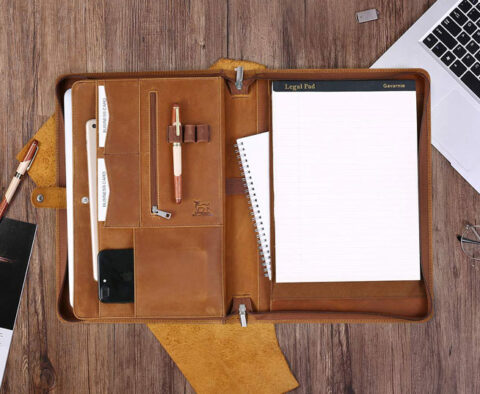 Professional Business Portfolio
Handmade with full grain cowhide leather
Secured by a dual zip closure
Features multiple pockets for organization
50-page letter sized notepad included
$129.99 USD
---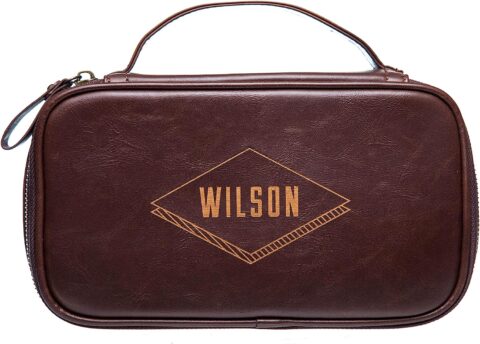 Personalized Toiletry Bag
Includes custom laser engraving of up to 12 characters

Features

a convenient handle and a zippered pocket

Measures 9.5″ x 6″ x 3.5

Multiple colors and engraving styles available
$74.99 USD
---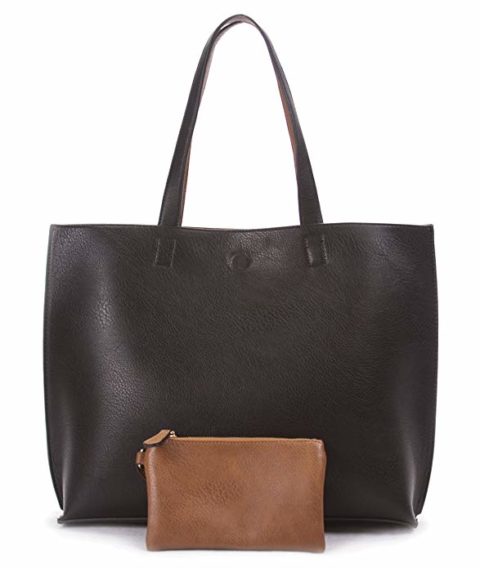 Vegan Leather Tote Bag
Large reversible tote bag
Made from 100% vegan leather
Removable coin purse included
Water and scratch resistant finish
Dimensions: 18″ x 13″ x 5.5″
$34.95 USD
---
More Modern 9th Anniversary Gift Ideas
---
What Is the 9th Anniversary Gemstone?
A universal symbol of wisdom and truth, lapis lazuli is the gemstone for the ninth anniversary. Considered a "celestial" stone, lapis lazuli is composed of a deep blue lazurite, white calcite, and golden flecks of pyrite that give it a cosmic appearance. Said to promote self-reflection and inner-peace, lapis lazuli symbolizes the honesty and compassion at the core of your marriage.
While jewelry is always an excellent anniversary gift, you can also surprise and delight your spouse with a gift of lapis lazuli jewelry given on any special occasion during your ninth year of marriage.
Lapis Lazuli Jewelry Anniversary Gifts
---
What Is the 9th Anniversary Flower?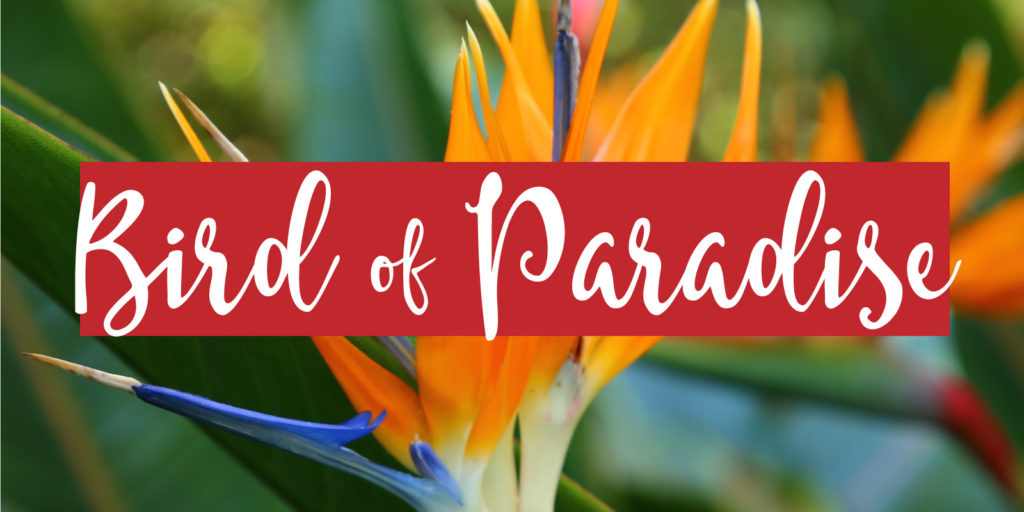 Bird of paradise, the ninth anniversary flower, is a stunning tropical flower that represents joy and paradise found. A bouquet that includes this distinctive flower signifies a happy and fulfilled marriage. If bird of paradise is unavailable or out of season, the classic anniversary bouquet of red roses will always be appreciated.
---
Featured Gift Guides