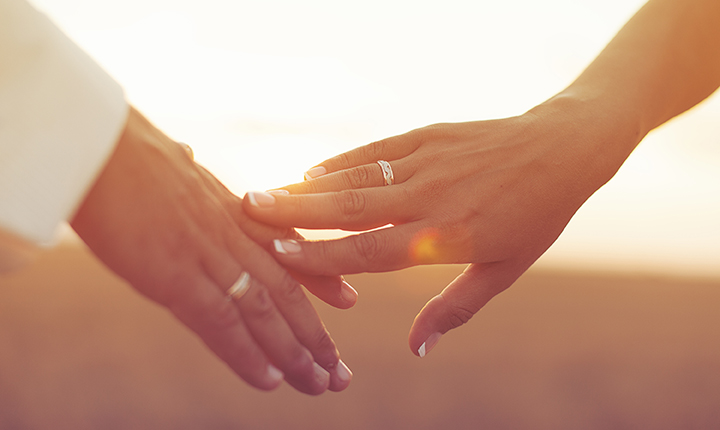 This page contains affiliate links. Learn more.
Congratulations on seven years of marriage! The number seven is culturally significant in many ways, most commonly as a symbol of luck and prosperity. Take this opportunity to give an anniversary gift that will let your spouse know how fortunate you feel to be with them while you continue to build a beautiful life together.
You embarked on this adventure hand in hand seven years ago and your relationship has grown stronger with every memory you've made and every experience you've faced together. Whether you want to make a grand gesture with an extravagant present, or you want to give a thoughtful item for everyday use, we've rounded up several seventh anniversary gift ideas to help you find something that represents the love and connection you share with your spouse.
If you're here it's probably because you want to know more about the gift themes for the seventh wedding anniversary. What are they and what do they symbolize? The practice of giving specific anniversary gifts has a long history and is an excellent way to provide direction to the gifts you give throughout your marriage. Read on to discover the traditional, modern, gemstone and flower gift themes for the seventh anniversary.
---
What Is the Traditional 7th Anniversary Gift?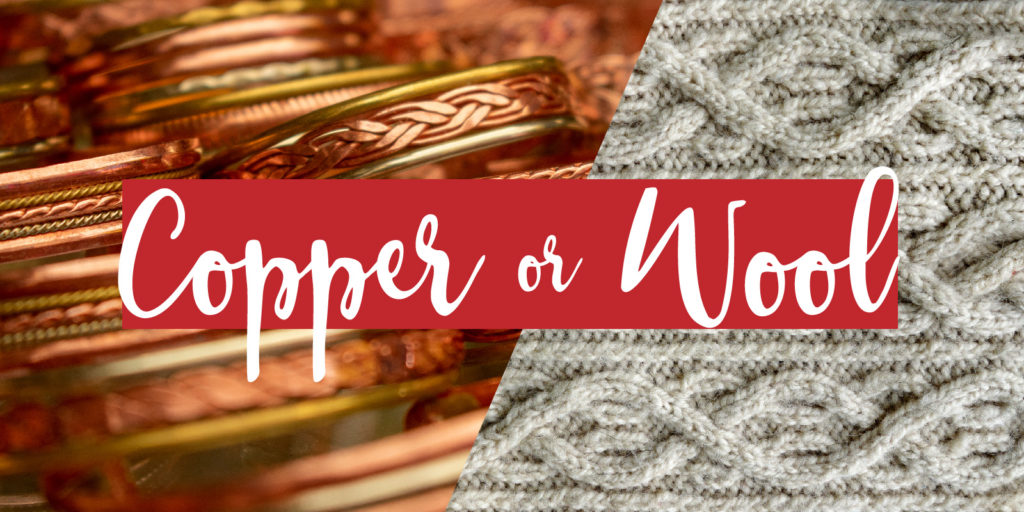 Copper is the traditional gift for the seventh anniversary. Known for its long-lasting warmth and beauty, copper symbolizes the strength and resilience of a relationship after seven years of marriage. Copper is one of the most highly conductive metals and it can acquire a beautiful patina over time, representing the ability to connect and communicate as a couple while continuing to grow and evolve together.
Wool is an alternate choice for a traditional seventh anniversary gift that represents warmth, comfort, and durability. These qualities symbolize some of the best traits of a strong and loving relationship. A cozy wool gift will provide the comfort and protection found at the heart of a nurturing marriage.
Featured Copper Anniversary Gifts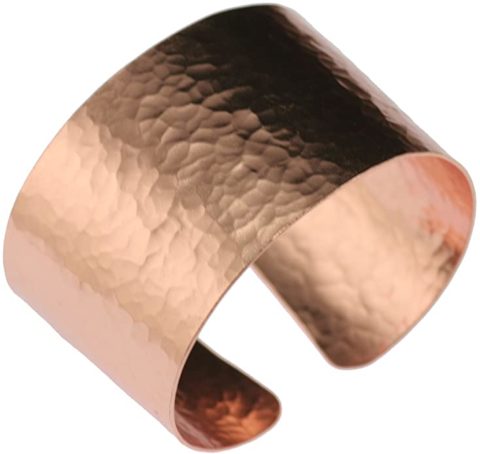 Hammered Copper Cuff Bracelet
Handcrafted from 100% uncoated solid copper
Bracelet measures 7.5″
Fits a medium to large sized wrist
Care instructions included
Gift box included
$65.00 USD
---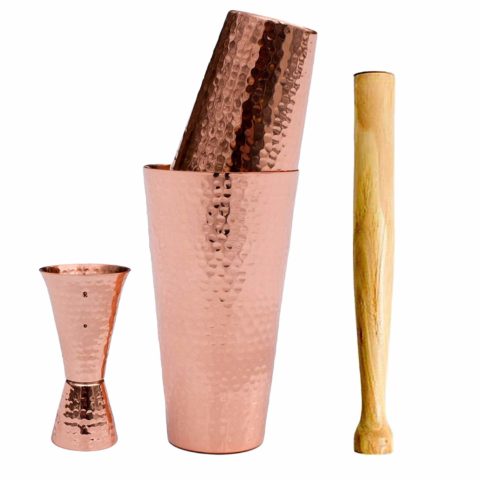 Copper Cocktail Shaker Set
Handcrafted from 100% pure heavy gauge copper
Treated to prevent tarnishing
Set includes a 2 cup shaker, a fluted jigger and a wooden muddler
---
Featured Wool Anniversary Gifts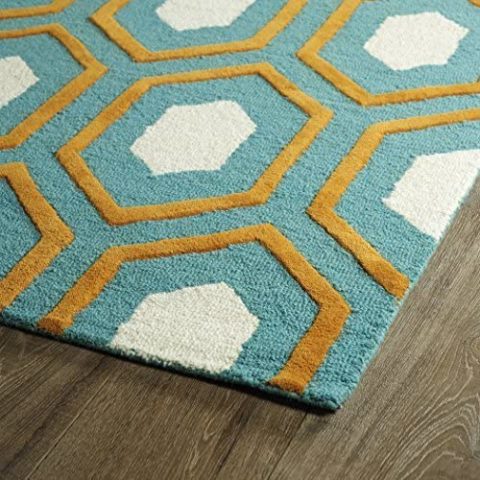 Hand-Tufted Wool Rug
Made from soft plush wool

Features a Mid-Century Modern inspired design

Cotton canvas backing for added stability

Size: 8′ x 10′
---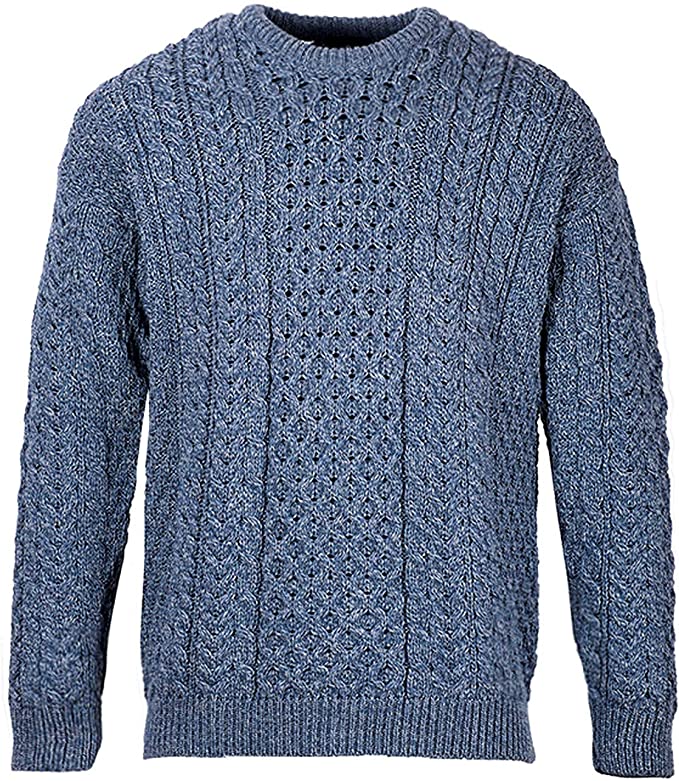 Wool Pullover Sweater
Made from 100% premium Irish Merino wool
Durable, soft, and breathable
Cable knit pattern with ribbed trimming on the collar, cuffs, and hem
Available in multiple colors and sizes
$99.90 USD
---
More Traditional 7th Anniversary Gift Ideas
---
What Is the Modern 7th Anniversary Gift?
The modern seventh anniversary gift is desk sets. A desk set represents motivation, organization, productivity and meeting the professional goals that enrich and fulfill your personal lives. A gift that lives in your spouse's office will serve as an everyday reminder of your love and the life you have built.
Normally, a desk set is a collection of useful accessories for keeping desktops tidy. But you can always think outside the letter tray and pick a present that enhances your loved one's workspace. Gift ideas range from a variety of office decor and furniture to personalized pen sets and stationery.
Featured Desk Set Anniversary Gifts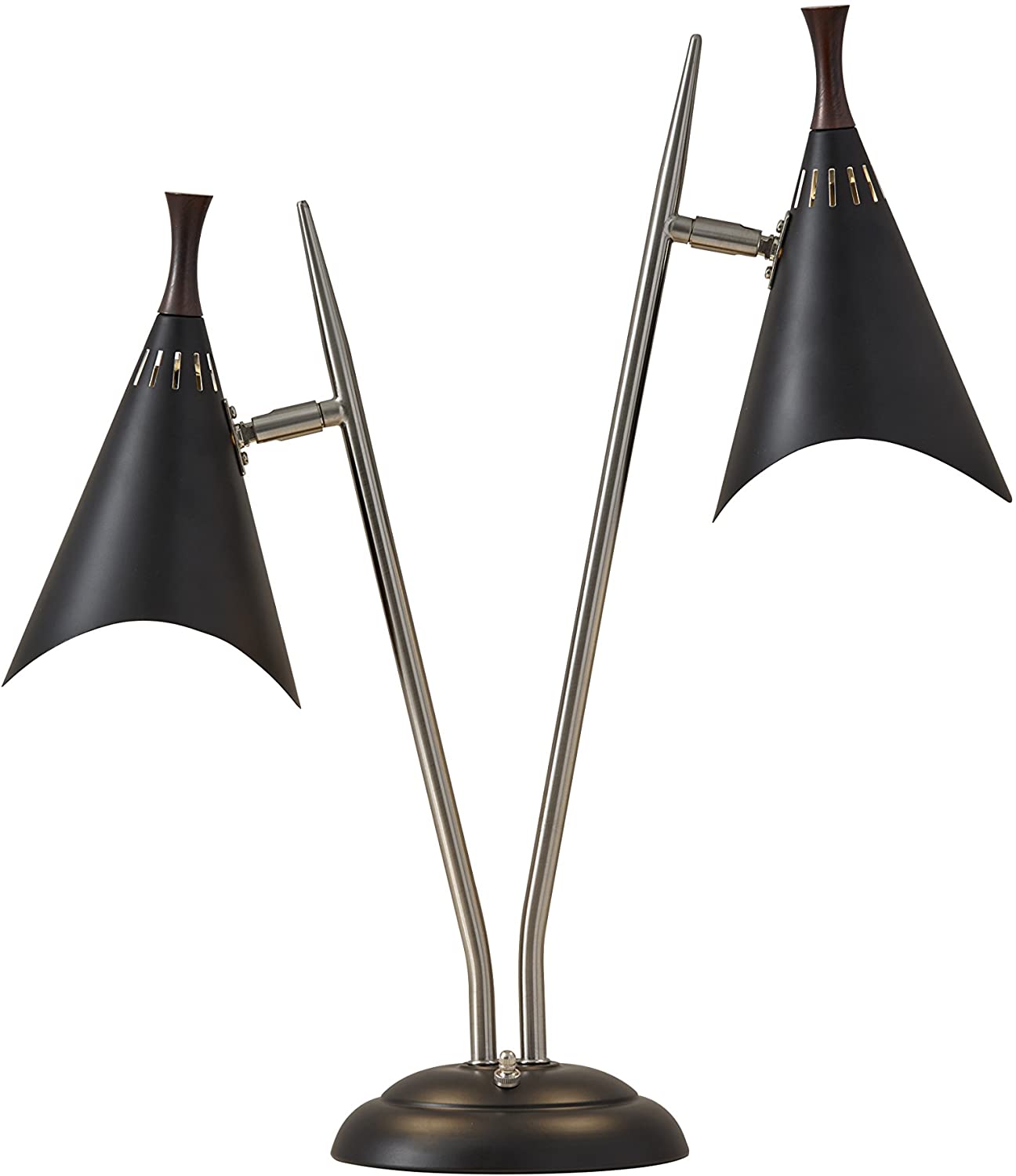 Draper 2-Light Desk Lamp
Adjustable, vented cone shades

Walnut wood accents

CFL & smart outlet compatible

Size: 22″ H x 21″-25″ W x 7″ D
$79.00 USD
---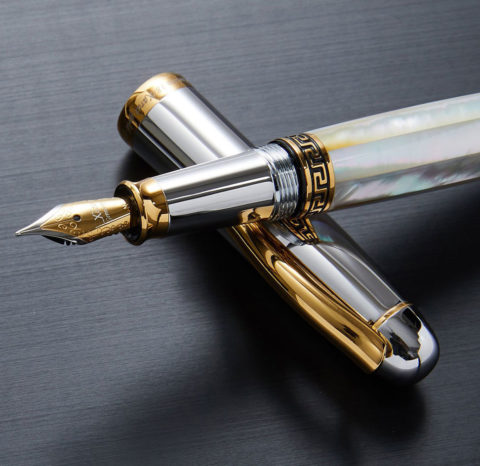 Handcrafted Fountain Pen
Handcrafted with long panels of natural white mother of pearl
Fittings are made of 18K gold plated solid brass
Size: 13 x 172 mm
Gift box, four ink cartridges, cloth, ink converter, certificate, 3-year warranty card included
---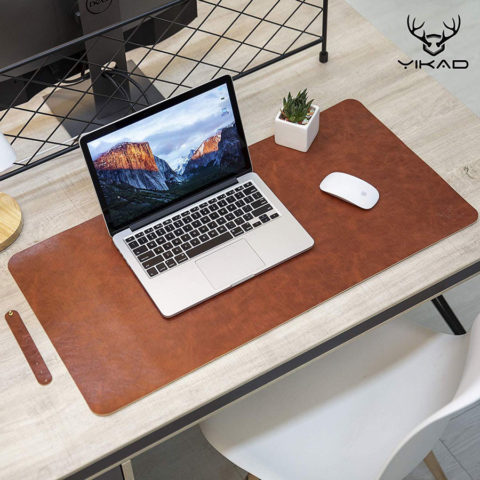 Large Mat Mouse Pad
Large design can accommodate both mouse and keyboard or laptop
Made from microfiber leather
Waterproof, durable, scratch and tear resistant
Measures 31.5″ x 15.7″
---
More Modern 7th Anniversary Gift Ideas
---
What Is the 7th Anniversary Gemstone?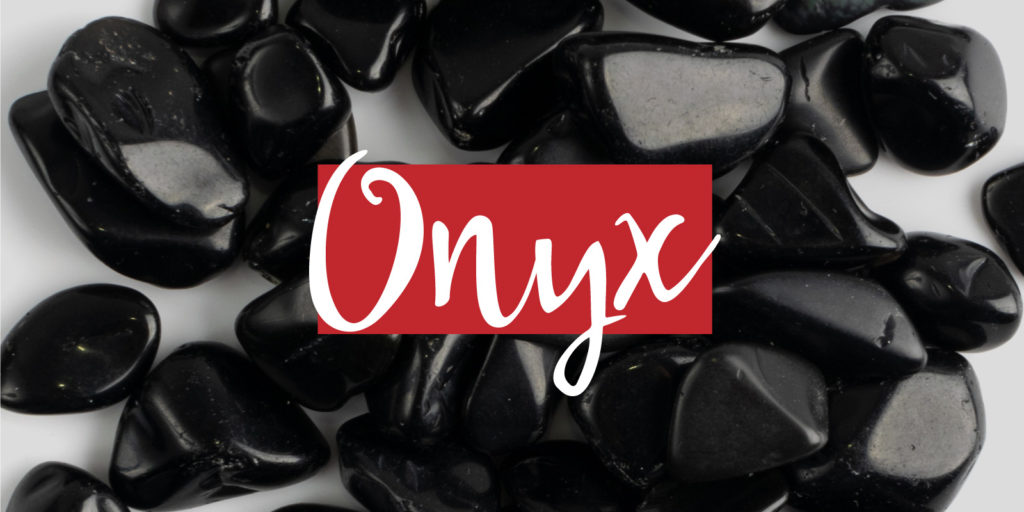 Onyx, the seventh anniversary gemstone, is usually black in color but it can also be found in brown, red and white. Although it has a complicated history, black onyx has come to represent deep calm, renewal, and the powerful love shared between you and your spouse.
While jewelry is always an excellent anniversary gift, you can also surprise and delight your spouse with a gift of black onyx jewelry given on any special occasion during your seventh year of marriage.
Onyx Jewelry Anniversary Gifts
---
What Is the 7th Anniversary Flower?
Freesias are the seventh anniversary flower and are popular with florists because they grow in a wide variety of colors, each with a different meaning. Red freesias symbolize passion, making them the best choice to include in an anniversary bouquet. If fressias are unavailable or out of season, the classic anniversary bouquet of red roses will always be appreciated.
---
Featured Gift Guides