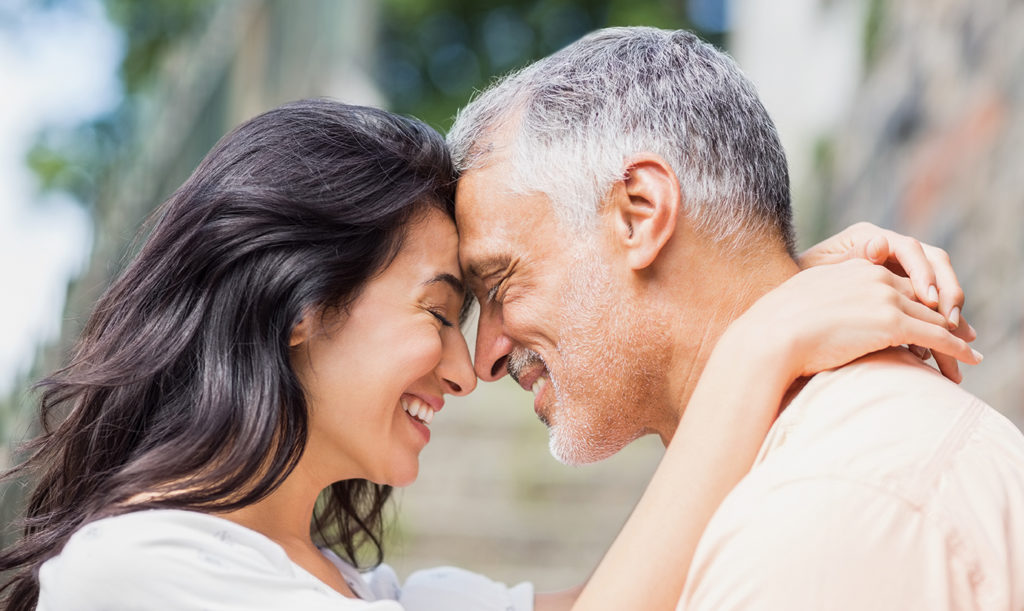 This page contains affiliate links. Learn more.
Congratulations on celebrating eleven years of marriage! This anniversary represents the many years of companionship and support you've dedicated to your spouse, and your deep commitment to one another. Take this time to appreciate the cherished moments of unwavering love that have brought you to this remarkable day. May the bond you share with your spouse continue to grow stronger with each passing year.
As you commemorate this special occasion, remember to reflect on the beautiful memories you've created together and look forward to the many that are yet to come. Whether you're in search of a thoughtful item tailored to your spouse's needs or a romantic gift that conveys your affection, we've selected a wide range of gift options to help you find the perfect present for your eleventh anniversary.
If you're here it's probably because you want to know more about the gift themes for the eleventh wedding anniversary. What are they and what do they symbolize? The practice of giving specific anniversary gifts has a long history and is an excellent way to provide direction to the gifts you give throughout your marriage.
---
What Is the Traditional 11th Anniversary Gift?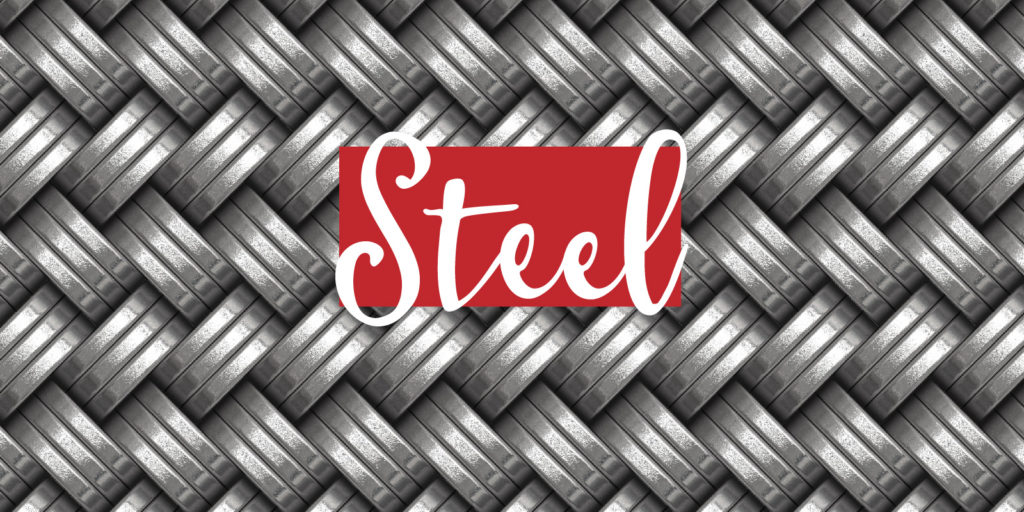 The traditional gift for the eleventh anniversary is steel. Known for its exceptional strength and durability, steel symbolizes resilience and the ability to withstand any challenge. It is a versatile material that can be adapted for many purposes from precision tools to fine jewelry, representing the ability to be flexible while maintaining core strength.
A gift made from steel is a perfect choice for a couple entering the second decade of marriage. Popular gift ideas include housewares, wall decor, jewelry, and tools for a variety of interests. Because steel is easy to engrave you can consider a personalized gift to make your eleventh anniversary even more memorable.
Featured Steel Anniversary Gifts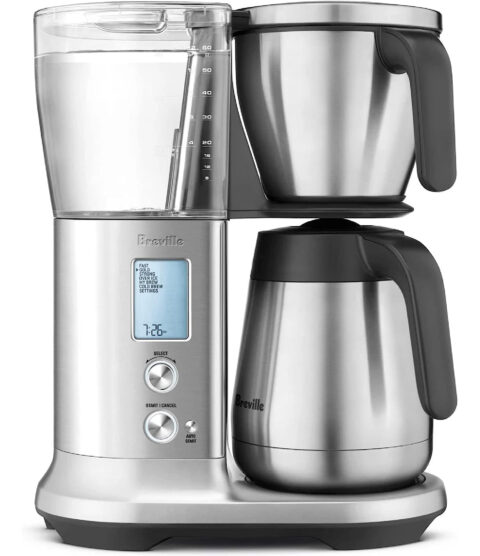 Breville Thermal Coffee Maker
Choose from 6 brewing modes including drip and iced
Or customize your own settings
Includes both flat bottom and cone filter baskets
Brushed stainless steel finish
$329.95 USD
Great tasting coffee requires precise control over temperature, flow rate and contact time and with a precision coffee maker your partner will enjoy their favorite coffee at its best. Preset brewing modes include Gold, Fast, Strong, Iced and Cold Brew, but if your loved one wants to fine tune the bloom time, brew temperature or flow rate to suit their preferences they can with My Brew!
---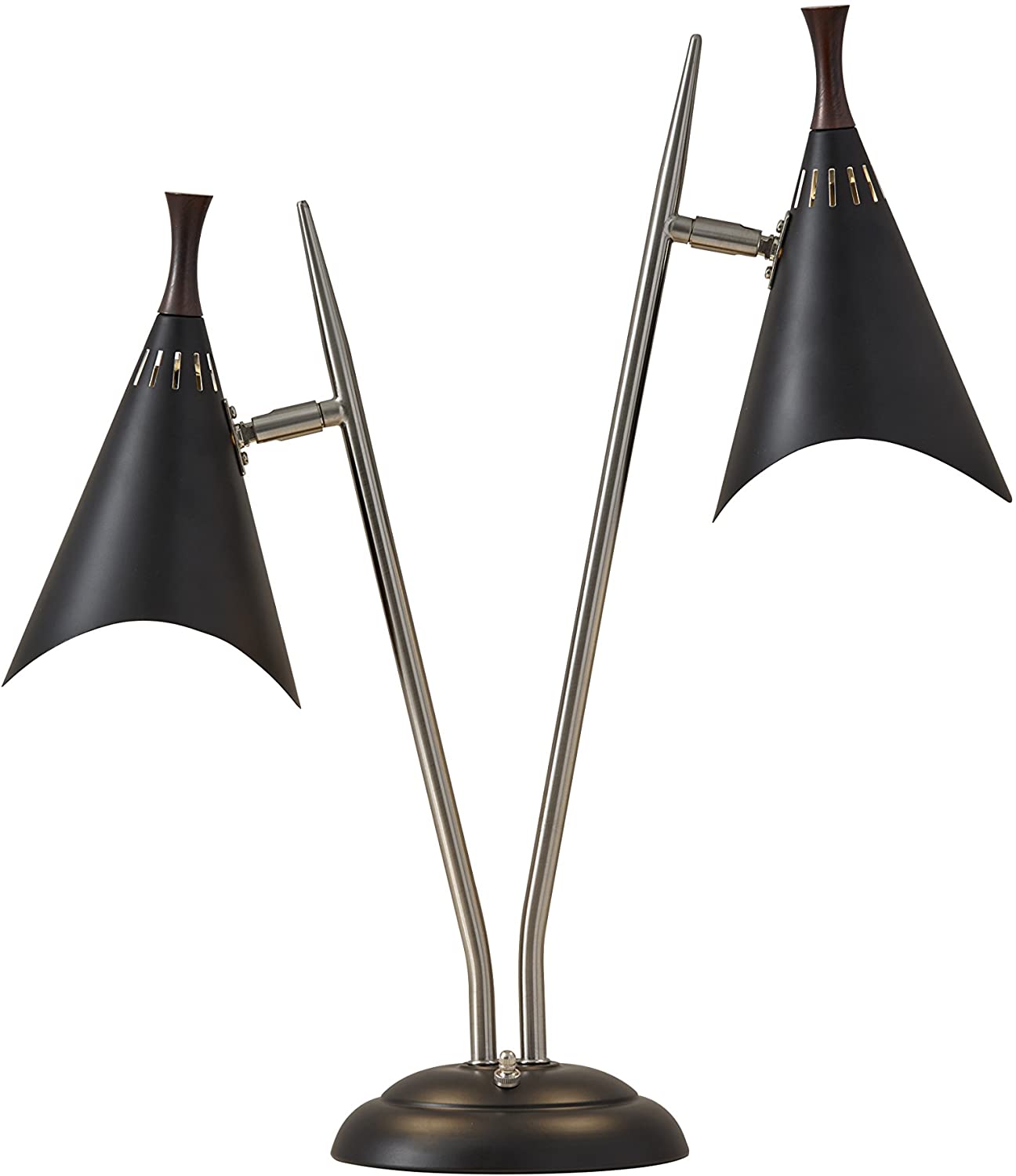 Draper 2-Light Desk Lamp
Adjustable, vented cone shades

Walnut wood accents

CFL & smart outlet compatible

Size: 22″ x 21″-25″  x 7″
$79.00 USD
This lamp will effortlessly add a mid-century vibe to any desk or room. The steel cone shades feature adjustable height and swivel angle with white interiors for maximum light reflection. You will find a three-way steel rotary switch located on the base and walnut wood accents topping each shade, making this table lamp beautiful and highly functional.
---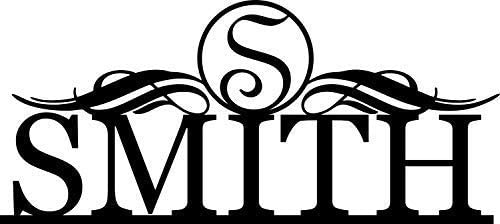 Monogram + Last Name Sign
Laser cut from 16 ga. steel
Powder coated
Durable & long-lasting
For indoor or outdoor use
Available in multiple sizes
$14.95 USD
Celebrate your surname with a personalized metal sign featuring a bold typographic treatment paired with a monogram letter in a script font and scroll embellishments. Precision cut from a single sheet of alloy steel, this custom-made sign is beautifully crafted and rust resistant. Plus it is easy to hang, making it a delightful decor addition to any home or garden.
---
More Traditional 11th Anniversary Gift Ideas
---
What Is the Modern 11th Anniversary Gift?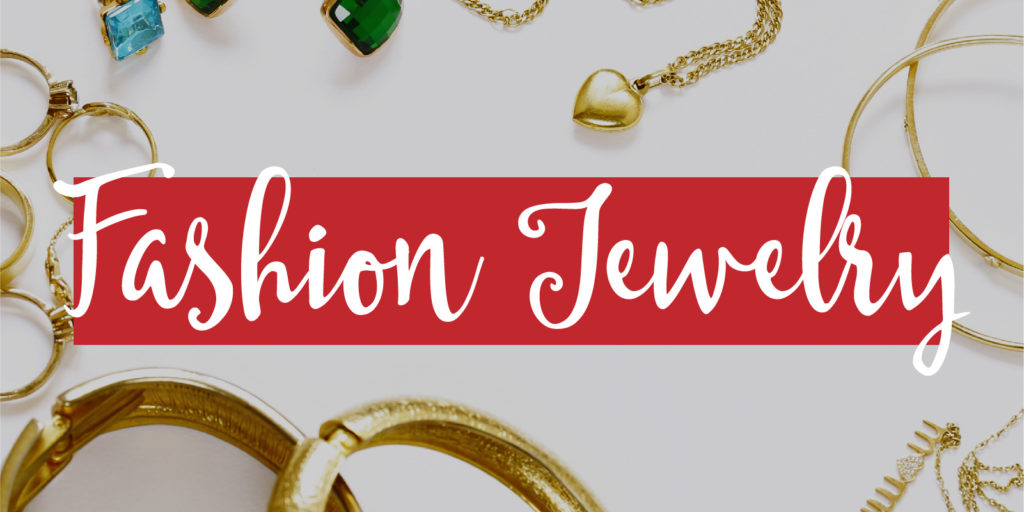 Fashion jewelry is the modern gift for the eleventh anniversary. Depending on the piece, fashion jewelry can either be worn on a daily basis or can make a big statement without putting a big dent in your bank account. Fashion jewelry represents the love you have for your spouse, either as an every day affirmation or as a shouting-from-the-rooftops declaration.
From trendy and chic to classic or vintage-inspired, fashion jewelry can be found in a large variety of materials and styles. When choosing jewelry for an anniversary gift, be sure to consider the recipient's tastes, preferences and needs. If in doubt, ask your spouse what they would be interested in receiving, or take a look at the jewelry they already own and pick something that fits their current aesthetic.
Featured Fashion Jewelry Anniversary Gifts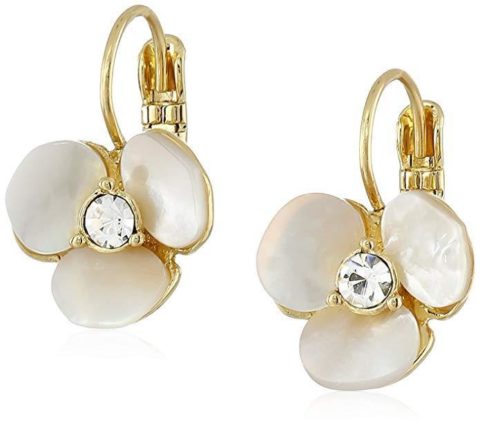 Kate Spade Disco Pansy Earrings
Features synthetic pearl petals & round sparkle centerpieces
Made from plated metal with foil-backed stones
Leverback closure
Measures .5″ x .75″
$65.00 USD
These dainty earrings are the perfect size for everyday wear and have enough sparkle for a special celebration or date night. The 3D pearl petals give these earrings an interesting visual effect and your wife is sure to receive many compliments while wearing them.
---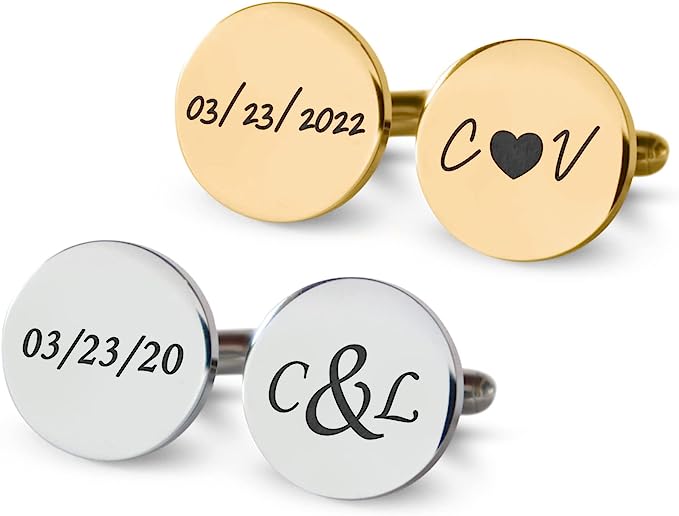 Custom Engraved Cufflinks
Laser engraved with your choice of details
Features a t

oggle closure

Made from stainless steel
Available in gold or silver
Gift package included
$22.99 USD
Make your anniversary memorable for your husband with personalized cufflinks made just for him. You can customize the engraving by including your anniversary date, a special saying or location, your names or initials, all in your choice of font. These cufflinks are made from anti-tarnishing and scratch-resistant stainless steel and the engraving will never wear or fade.
---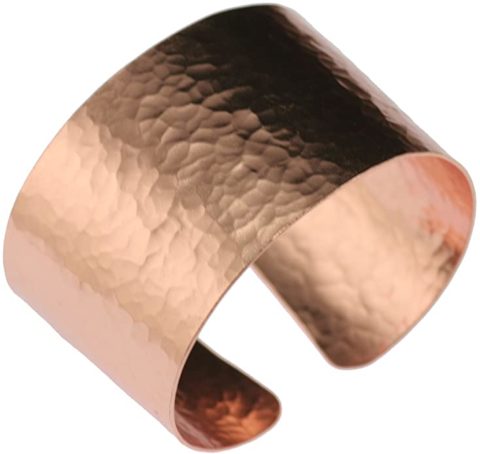 Hammered Copper Cuff Bracelet
Handcrafted from 100% uncoated solid copper
Bracelet measures 7.5″
Gift box included
$65.00 USD
This copper cuff bracelet sits flat against the wrist and has enough give to make it easy to take on and off. The dimpled texture is produced by hammering the metal by hand which also gives it mirror-like finish that highlight the lovely color of the metal. The copper has been left untreated and can develop a patina with age if desired. Or retain the like-new shine with a quick polish according to the included care and cleaning instruction card.
---
More Modern 11th Anniversary Gift Ideas
---
What Is the 11th Anniversary Gemstone?
Turquoise is the gemstone for the eleventh anniversary. As the first gemstone ever mined, the natural beauty and long history of turquoise is unequalled. Turquoise is believed to promote communication and compassion while attracting wealth and bounty, symbolizing a committed and invested marriage. As turquoise mines have been depleted, jewelry made from treated or enhanced stones had become more common.
While jewelry is always an excellent anniversary gift, you can also surprise and delight your spouse with a gift of turquoise jewelry given on any special occasion during your eleventh year of marriage.
Turquoise Jewelry Anniversary Gifts
---
What Is the 11th Anniversary Flower?
Tulips are the eleventh anniversary flower. As one of the most popular flowers in the world, tulips are the classic flower of love. Grown in a wide variety of colors, each with a different meaning, red tulips symbolize passionate love, making them the best choice to include in an anniversary bouquet. If tulips are unavailable or out of season, the classic anniversary bouquet of red roses will always be appreciated.
---
Featured Gift Guides