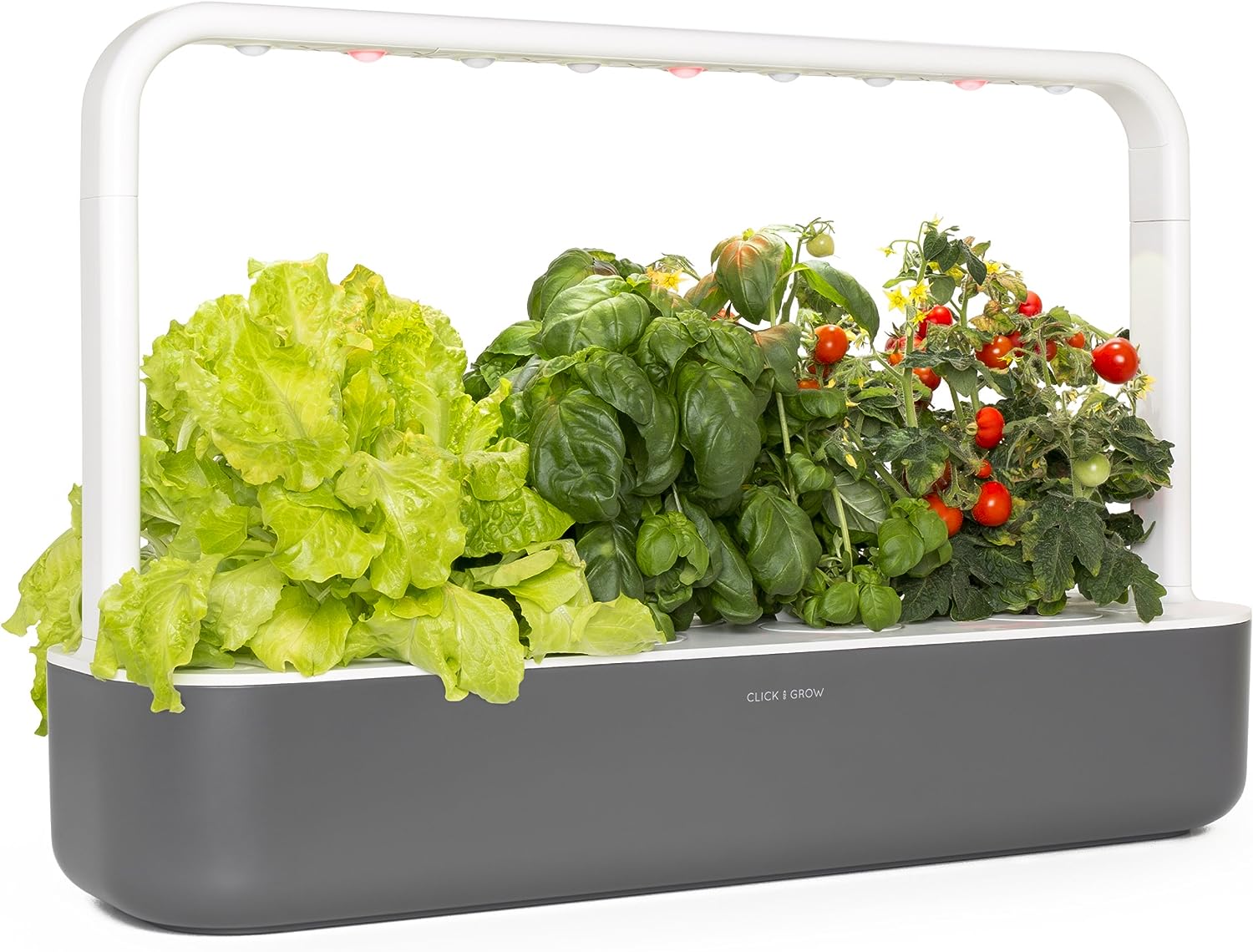 This herb garden features a beautiful Scandinavian design
And an energy efficient grow lamp with a 16 hours on/8 hours off cycle
Kit comes with 3 mini tomato, 3 basil and 3 green lettuce pods
Restock from a wide selection of more than 40 plants
Or experiment with your own seeds!
$172.44 USD
This page contains affiliate links. Learn more.