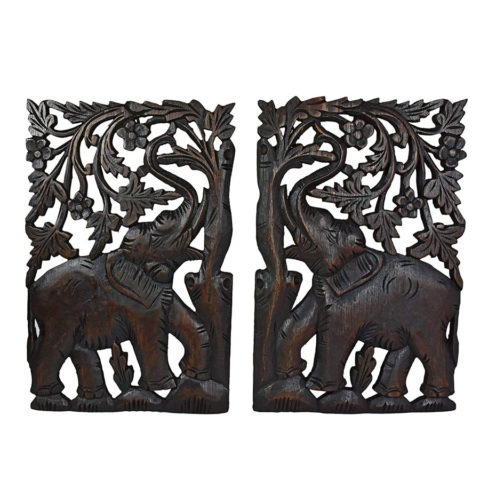 Material: Rain tree wood | Weight: 1.78 lbs total
Height: 11.5 in per piece | Length: 7.5 in per piece | Thickness: 0.5 in thick per piece
Style: Wall art, Home decor, Home accessory
Finish: Wood | Color: Brown
Includes an official 'AERAVIDA Fair Trade Sourcing' Card with certified Seal of Authenticity.
$68.99 USD
This page contains affiliate links. Learn More.